Woods: Spieth faces tough task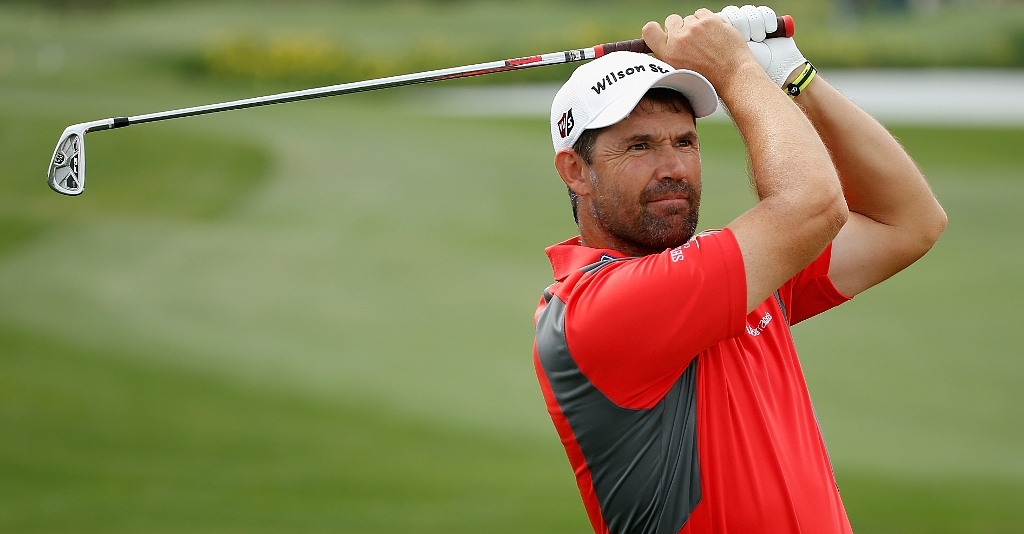 Tiger Woods is only too aware of the difficult task that awaits Jordan Spieth as he chases the third leg of a grand slam.
Having seen his own chances of a calendar grand slam (winning all four majors in the same year) blown away at Muirfield in 2002, Woods knows that the pressure of expectations is far from the only obstacle the 21-year-old Masters and US Open champion will be facing.
"It's about understanding how to play the golf course under various winds," said Woods, whose third-round 81 amid gale-force winds derailed his charge back in 2002.
"I think that's where experience comes into play.
"You have to hit the ball well. You have to really lag putt well here. But if you haven't seen the golf course in various winds, bunkers that you don't even see on the yardage book all of a sudden become apparent.
"Sometimes you've got to play into adjacent fairways. That's not something you try and do on purpose back in the States. I've hit shots in adjacent fairways, but never on purpose, but here it does work to your advantage at times because then that will give you actually the best angle."
Spieth does not have much experience with the Old Course and unlike many of his fellow Americans, he decided against playing the Scottish Open last week as preparation, choosing instead to stay on the PGA Tour for the John Deere Classic, which he duly won.
In an attempt to overcome this problem, he used a simulator of the course at his home in Dallas.
According to Woods, however, that can't fully prepare you for the changing on-course conditions of the real thing.
"You can see the golf course on a simulator and it's fantastic. I've seen it. But playing in the different winds, shaping shots completely differently from one day to the next on the same hole, it does help seeing the golf course under different winds.
"He's playing well, obviously. It's just a matter of going out there and executing his game plan. You have to execute it and trust it and be a very good lag putter because a good shot sometimes is going to be 40, 50, 60, 70 feet away."
As for his own recent struggles, Woods is feeling much more confident following a bogey-free closing round of 67 in the Greenbrier Classic a fortnight ago.
Asked if he had given up hope of beating Jack Nicklaus's record of 18 major titles (he currently has 14), he replied: "No, not at all. I'm still young. I'm not 40 yet.
"I know some of you guys think I'm buried and done, but I'm still right here in front of you. I love playing. I love competing, and I love playing these events.
"I feel like my body is finally healed up from the (back) surgery from last year. They say it takes you about four to six months to get back, but I've heard a lot of guys on tour who have had the surgery, and other athletes, say it takes over a year to get back. I think they were probably closer to being right.
"It would have been one thing if I would have gone through the procedure and then had the same golf swing, but I've changed the golf swing too on top of that, and so I had to fight both at the same time."
Woods has twice won the Open Championship on the Old Course – in 2000 and 2005.