Woods slumps to first round 76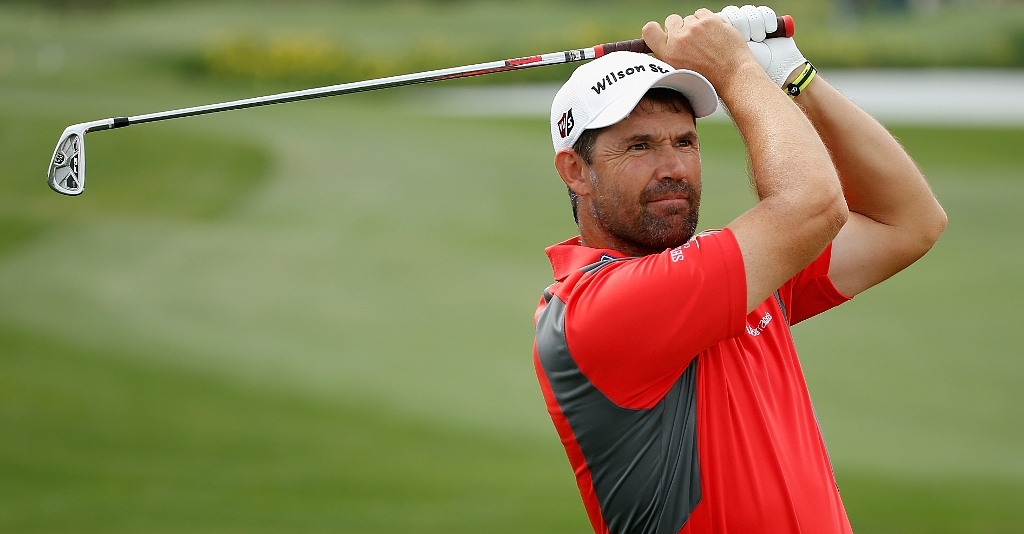 Tiger Woods hopes to use the heavy rain and high winds predicted for Friday to his advantage in the second round of the Open Championship at St Andrews.
The three-time Open winner shot a four-over 76 in his first round on the Old Course to finish tied for 141st on the leaderboard.
Woods believes that wet and gusty conditions expected for round two may well level the playing field and help him to avoid missing the cut for second time in his professional career.
"Hopefully the conditions will be tough tomorrow and I can put together a good round and we'll move up the board progressively," he told the PGA Tour website.
"I'm so far back and the leaderboard is so bunched that in order for me to get in there by Sunday, I'm going to have to have the conditions tough and then obviously put together some really solid rounds, something like what John Daly did back in '95."
"If you shoot some good, solid rounds in tough conditions like that, players can move up the board, and hopefully I'm one of them."
Woods is familiar with the Old Course at St Andrews, having won two of his Open titles there.
However, he was unable to turn back the clock and replicate that form in round one, opening with bogeys on the first two holes and adding two more on five and seven.
The former world number one improve slightly after making the turn; bogeying the tenth before staying error free the rest on the way in and even picking up a birdie on the 14th hole.
"I hit it really good coming home. I made some good clutch putts. I just needed to put those balls in position for birdies instead of for pars," he said.
Woods played some of his best golf in recent years at the Greenbrier Classic in early July, finishing tied for 32 after scores of 66, 69, 71 and 67 – his lowest round so far this season.