Woods set for 'busy summer'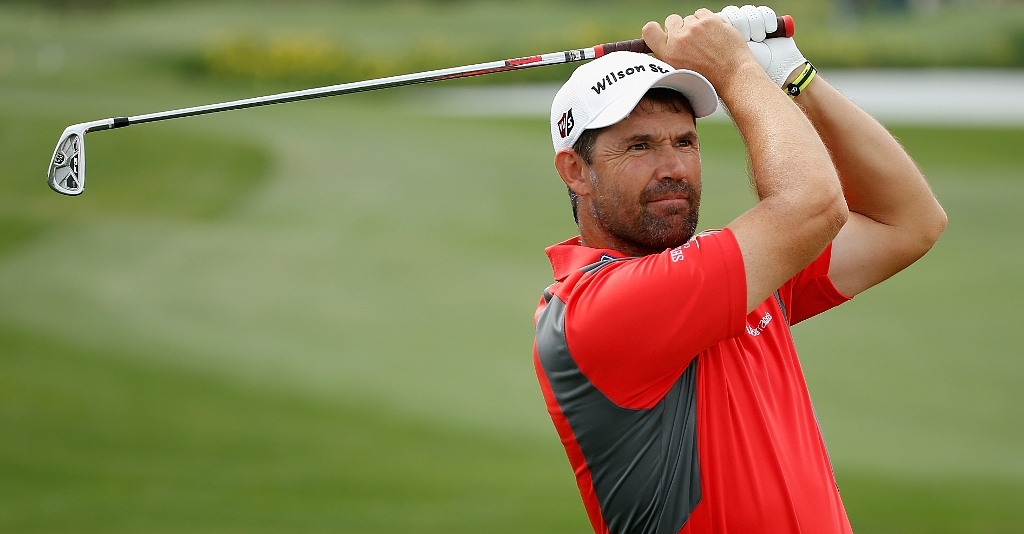 Tiger Woods says he is ready for a "busy summer" after confirming his schedule for the next few months.
On Wednesday, Woods took to Twitter to confirm where he'll be lining up for the forseeable future.
"See you at the US Open, Open Champ, Memorial, Greenbrier and my Foundation's event, the Quicken Loans National. Going to be a busy summer," he tweeted.
Last week, Woods also confirmed he'll take part in next week's Players Championship, so that's where the action starts for the former World No 1.
After Sawgrass, he'll take three more weeks off, but then returns for the Memorial Tournament in Dublin, Ohio, from June 4-7 followed by the US Open at Chambers Bay two weeks later.
The Greenbrier Classic follows from July 2-5, and then it's off for two more weeks before the Open Championship at famed St Andrews from July 16-19.
He'll take another week off before playing the Quicken Loans National from July 30, and while he hasn't confirmed his schedule past that date, he could well play in the WGC-Bridgestone Invitational, which starts on August 6, as well as the year's final major, the PGA Championship, at Whistling Straits the following week.