Woods' season draws to a close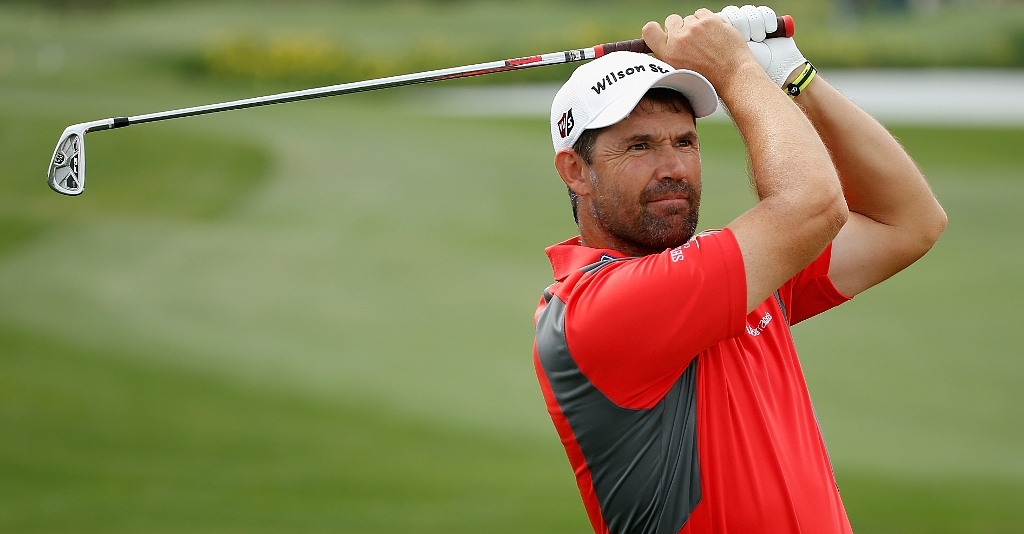 Tiger Woods closed out his season with an even par 70 to finish tied for tenth at the Wyndham Championship on Sunday.

The former world number one was in the hunt for most of the weekend at Sedgefield Country Club, following rounds of 64, 65 and 68 to leave him on 13 under par and two shots off the lead as he headed into the final round.
Woods was still in contention when he stepped on the 11th tee on even par, but all was about to be lost as he would card triple bogey seven and back it up with another dropped shot on the par three 12th.
"I pulled my tee shot just a touch," the 39-year-old said of his tee shot on the 11th.
"Hit a 5-iron from the rough, hit it high on the face left. A blade and a muffed chip. Putt too hard, and then I pulled the putt and made the 7th, which was solid, right in the middle of the hole."
While the 14-time major winner would finish strong with four birdies in his last six holes, it would be too little too late as winner Davis Love lll would finish four strokes ahead.
"I gave myself a chance, and I had all the opportunity in the world today to do it," added Woods.
"I didn't get it done. I just wasn't able to get any kind of a roll early."
For better or worse, his tied for tenth place would be Woods' only top ten finish of the year. His injury-affected season also saw the 79-time PGA Tour winner miss four cuts from 11 starts and slip to 257th in the world rankings.
But that is all in the past now for the father of two, who is looking forward to spending some quality time with kids, Sam and Charlie.
"This is my offseason right now," he confirmed.
"It will be nice. I've got lots of soccer games and practices to go to."