Woods refreshed after break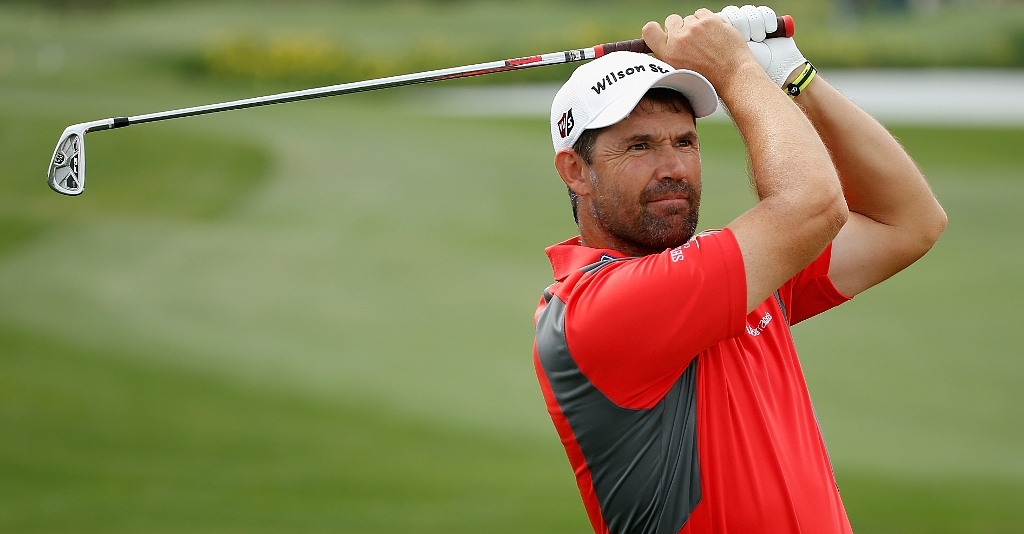 Tiger Woods revealed that he took a week break following his disappointing opening rounds at the US Open at Chambers Bay..
The former world number one missed the cut at the US Open for the first time since 2006. This sent him plummeting further down the world rankings to 220th.
However, Woods took the opportunity to jet off to the Bahamas with his family for a week for a break not just from practice, but from golf itself.
"We were down diving in the water every day, all day pretty much," said the 39-year-old on pgatour.com.
"If I have got a certain pattern that I feel is good, then it's good to take a break."
After two poor rounds at Chambers Bay, Woods would find himself at 16 over for the championship, 11 strokes the wrong side of the cut line. Despite this, he feels that he was close to carding some good scores.
"I know it's hard to believe that I wasn't that far off at the Open, but I really wasn't," said the 14-time Major winner.
"Playing a golf course that's as interesting as that place was, if you missed a shot, you could look like an absolute idiot there, and then hit an awful shot and look like a hero.
"It's just one of those weird golf courses. You had to play it well and play it smart. You had to be aggressive and pick your spots. I wasn't in a position where I was hitting good enough to be able to do that."
Woods is back in action at this weeks' Greenbrier Classic at the Old White TPC, which tees off on Thursday.