Woods ready for long recovery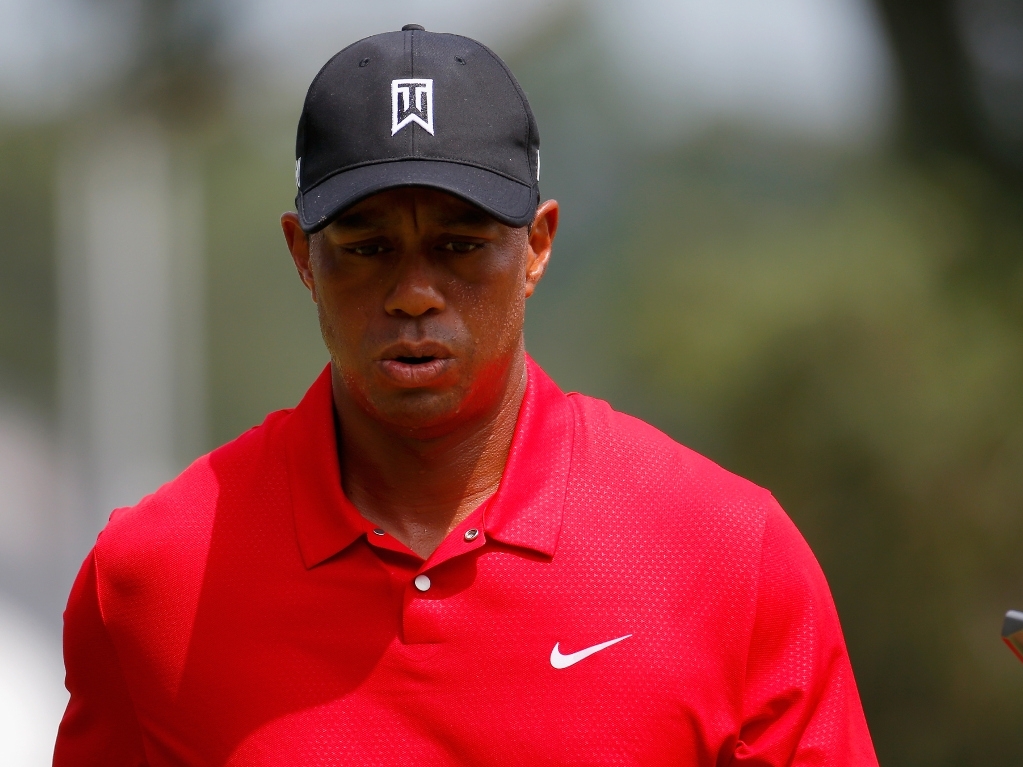 Tiger Woods has admitted that he faces a long road back to action as he prepares to begin his rehabilitation after undergoing back surgery last month.
The former world number underwent microdiscectomy surgery to alleviate an impingement in a disk in his lower back, the second time he has had the procedure, having previously gone under the knife in March 2014.
Speaking in Mexico City ahead of the Bridgestone America's Golf Cup, a tournament he was scheduled to play in, Woods explained that he was still feeling the effects of the operation, and would soon be starting a rehabilitation program.
"I feel good, I'm just stiff; that's the way it is after surgery," he said. "I haven't been allowed to do much of anything.
"I'll start my rehab soon, but it's a long and tedious process. The last time, it took me a long time to come back. Some of the guys who have had it [microdiscectomy] done said it took them over a year to be pain-free. I hope it doesn't take me that long to be pain-free."
Woods returned to action just three months after his first back surgery, but the 39-year-old said that he won't be rushing his return this time around.
"First of all, I need to be healthy," Woods said. "I tried to fight through some stuff this year and it wasn't a lot of fun and I was in that much pain. On top of that, my first back operation, I was also in the midst of changing my swing, too. It was a tough situation to go through that."
Woods' injury troubles and loss of form have seen him drop to 334th in the world rankings, but despite this the 14-time major winner has not given hope of topping Jack Nicklaus' record of 18 major titles, using Vijay Singh – who won 22 tournaments after turning 40 – as inspiration.
"It's important for me to have more than 18 majors when all is said and done," said Woods. "It took Jack his whole career to achieve it and mine is not done yet. I believe that I have a very good record for 20 years on the tour. The main thing is to get fit and to reach my 40s with good health to be as successful as Vijay, who won most of his tournaments at that age.
"It's something that I hope I will be able to do, I want to play at an elite level with the new kids for a long, long time."