Woods positive despite missing cut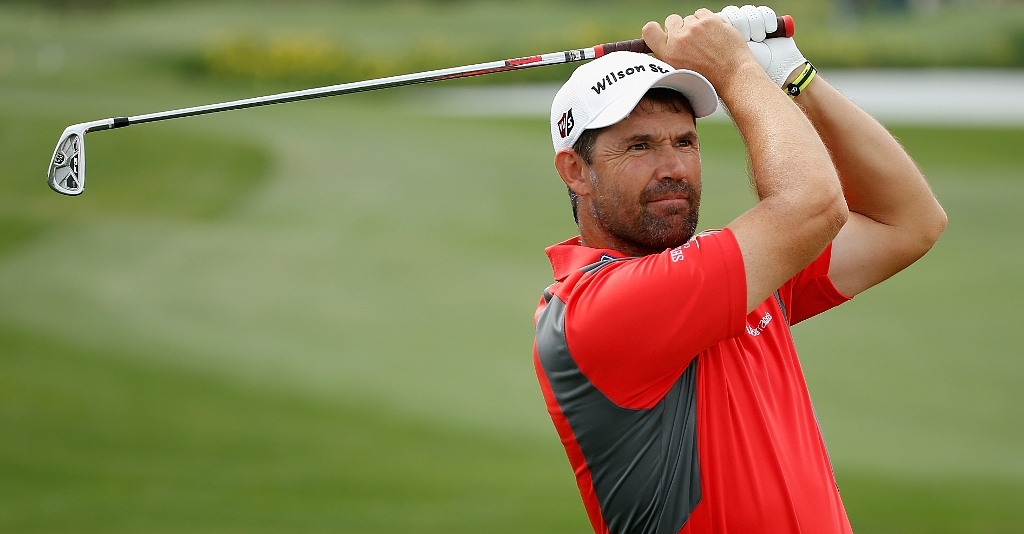 Despite missing his first cut since 2012 at Congressional this week, Tiger Woods was satisfied with his performance in what was his first start since March this year.
Playing competitive golf for the first time in 16 weeks, the former world number one finished on seven-over after rounds of 74 and 75 on a tricky layout at the Congressional Country Club.
It was the first time since 2012 that the 14-time major champion missed a 36-hole cut and just the 10th time in 299 starts on the PGA Tour.
After the turn in his second round it seemed as if Woods might make the cut having moved within one shot of the cutline after birdies at nine and 10, but then carded four consecutive bogeys to bring his tournament to an early end.
"A lot of positives to take away from these last two days," said Woods, who had back surgery March 31.
"Even though I missed the cut by four shots; the fact that I was able to even play (was encouraging). I came back four weeks earlier than we thought I could. I had no setbacks. I got my feel for playing tournament golf. I made a ton of little, simple little mistakes, misjudging things and missing the ball on the wrong sides and just didn't get up-and-down on little simple shots. Those are the little things I can correct, which is nice.
"The thing I was worried about most was hitting driver, and I roasted most of them the last two days. Hit it really well.
"The short game was off. I've been practicing on Bermuda grass, and I grew the grass up at my house and it was Bermuda rough, but I come out here and play rye, it's totally different, and it showed. I was off. I probably should have spent more time chipping over on the chipping green than I did, but that's the way it goes."