Woods: Poor putting to blame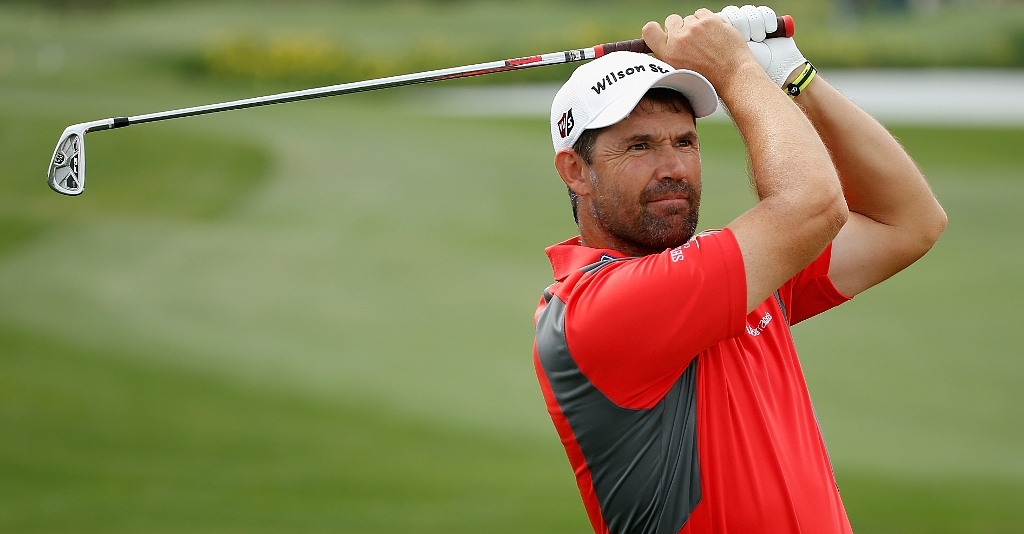 Tiger Woods failed to make the cut in the PGA Championship at Whistling Straits on Saturday and will now be forced watch proceedings from the sidelines.
The 14-time major winner completed his round on Saturday after a rain delay, finishing at four over par 148, to miss the cut by two strokes.
In a chat with media, Woods said that he would watch the rest of the tournament at home.
"I'm going to go home and watch the leaders tee off and play. Probably in Florida," Woods said. "Actually, I'll go to my sports bar, how about that?"
Woods added that the reason for his disappointing showing was due to poor putting.
"Well, I hit it good enough to be where I needed to be, but I putted awful," Woods said. "And I finally figured something out today on the putting green but the damage had already been done."
"I haven't put together ball striking and putting," he said. "It's been one or the other."