Woods opens El Cardonal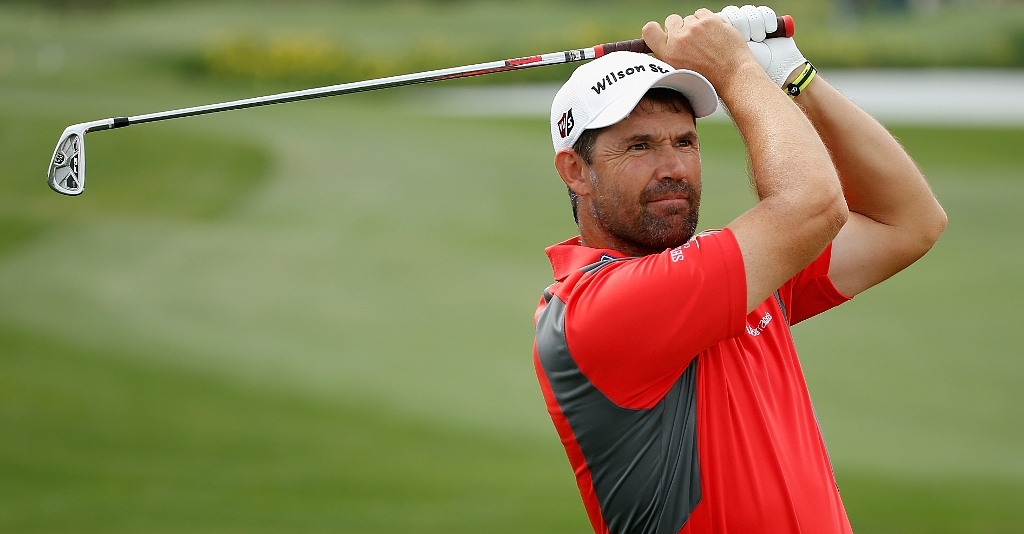 After nearly a decade of trying, Tiger Woods finally opened his first golf course in Mexico on Tuesday.
Woods has been dabbling in course design for eight years but the struggling world economy saw his first three designs scrapped.
But the stars finally aligned at El Cardonal at Diamante in Cabo San Lucas and the 14 time Major winner was the first to try out the course.
After a short opening ceremony where Woods cut the red ribbon, he proceeded to the first tee-box and launched a booming drive down the first fairway, cueing applause from the small gallery.
The 7400 yard par 72 course boasts panoramic views of the Pacific Ocean and the natural brush will punish those who stray too far from the fairway.
The former world number one has two more designs in the pipeline. One at Bluejack National just outside Houston in the United States, due to open next year, and a collaboration with business magnate Donald Trump at Trump World Golf Club in Dubai. However, Woods revealed that he will not let it distract him from return to form.
"I'm only going to do a few at a time," Woods told USA Today.
"I'm still in the peak of my playing years, and I'm still concentrating on winning golf tournaments and winning major championships. I just don't have the time, with family, to try and do all that and try and design 15 courses all around the world. I want to do a couple here and there and give them my entire input and time."