'Woods only has himself to blame'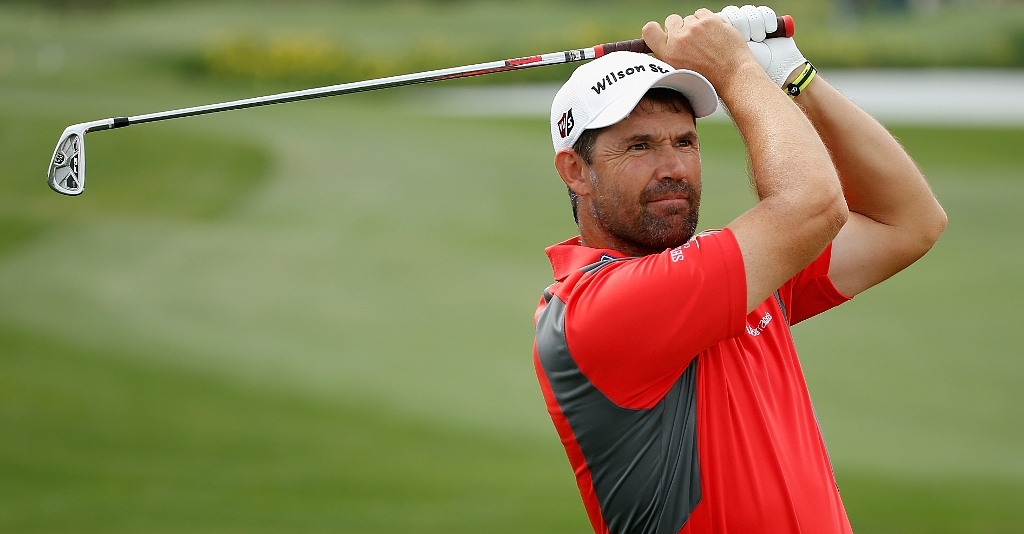 Golf Channel analyst Brandel Chamblee says Tiger Woods is to blame for the current problems with his game.
After seeing Woods post a career-worst 85 at the Memorial Tournament on Saturday, the outspoken Chamblee accused the former World No 1 of destroying his game by making too many changes to his swing and going through too many swing coaches.
"Time hasn't robbed Tiger Woods of his game, he's done this to himself," Chamblee said.
"He's traded his genius for the ideas of others. He's changed his body in the gym for bulk. Everything that we see here is the result of what he's done over the last four, five, six, seven, eight years."
For Chamblee, the problems go as far back as 2003, when Woods ditched his first swing coach Butch Harmon.
Even though Woods went on to win six more majors with Hank Haney, his working relationships with Sean Foley and current coach Chris Como have so far not borne any fruit.
"His complete and utter belief in the ideas of others, turning over that great game of his, that's mysterious to me," he said. "His desire to build a great game and destroy it, and build a great game and destroy it… destroyed the method that led to his dominance."
Chamblee said that no other athlete in the history of sport has ever completely abandoned the method that got them to where they were in the first place.
"Tiger did that not once but twice, not twice but three times, and he's back at it now. And you always felt along the way – or at least I always felt along the way – that sooner or later it would catch up with him. And it has clearly caught up with him."
Chamblee feels the time for persisting with Como is gone, and the only option for Woods is to give Harmon or Haney a call.
"(Tiger's) been at this for about eight months with Chris Como. I think that's plenty of time," he added. "He's had eight months to move off of the ball and stay taller and do all of these things that seem pretty simple, and he really hasn't done it. Eight months is too long.
"I believe if he actually called Butch or Hank Haney, either one of them, that within a month or two they'd have him back playing some solid golf. I really do believe that."