Woods on the comeback trail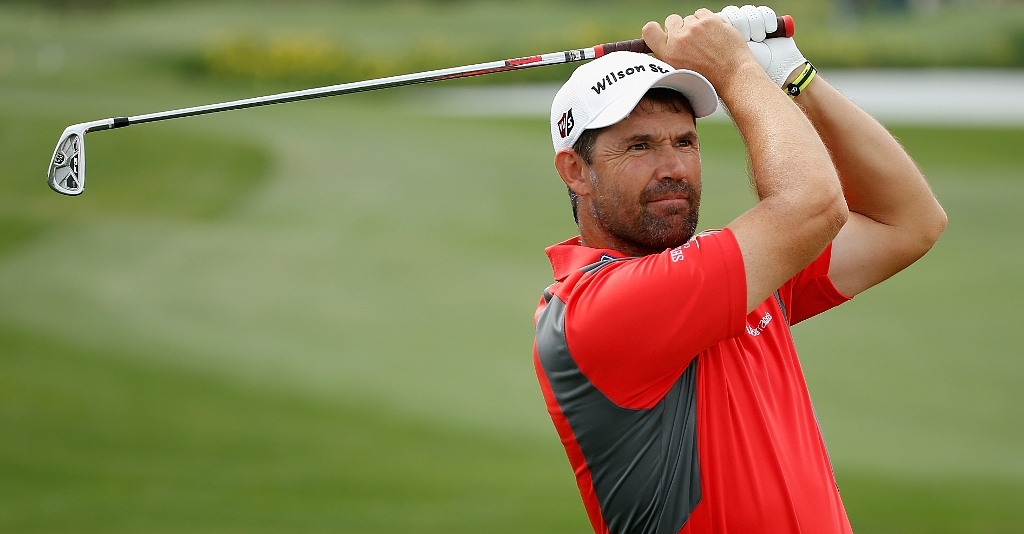 PGA Tour commissioner, Tim Finchem, believes that Tiger Woods could still make the cut for the FedExCup playoffs.
Only the top 125 PGA tour golfers will qualify for the play-offs and Woods is currently languishing in 215th on the points table.
Finchem is confident the former world number one will claw his way up the standings even though no medical exemptions will be made for golfers who were sidelined with injury throughout the season.
"It's a year-long competition. It (an exemption) kind of muddies up the comparative nature of the competition," he said.
"I'm looking forward to (Woods)… he's got a couple tournaments coming up where he's won on both golf courses and one on which he's won a lot of times.
"So I'm not one of those who are pessimistic about his immediate or long-term future in the sport."
Woods will make his comeback from a back from a four month layoff caused by a back injury this week, when he tees off at the WGC-Bridgestone Invitational at Firestone Country Club, where he has won eight times.
His next opportunity to make the grade for the playoffs comes at the PGA Championship at Valhalla in Louisville, Kentucky, where he won the 2000 PGA crown.
Woods said he was making steady progress towards full fitness.
"The speed is developing. The speed is coming back, I continue to get stronger," he said.
"I've gotten stronger, but we're just now introducing explosive training… which is nice. I'm excited about that."
Though Woods is currently 358 points below the cut-off for the four-event playoffs, a win at either tournament will see him surge into the qualification zone.