Woods not surprised by McIlroy return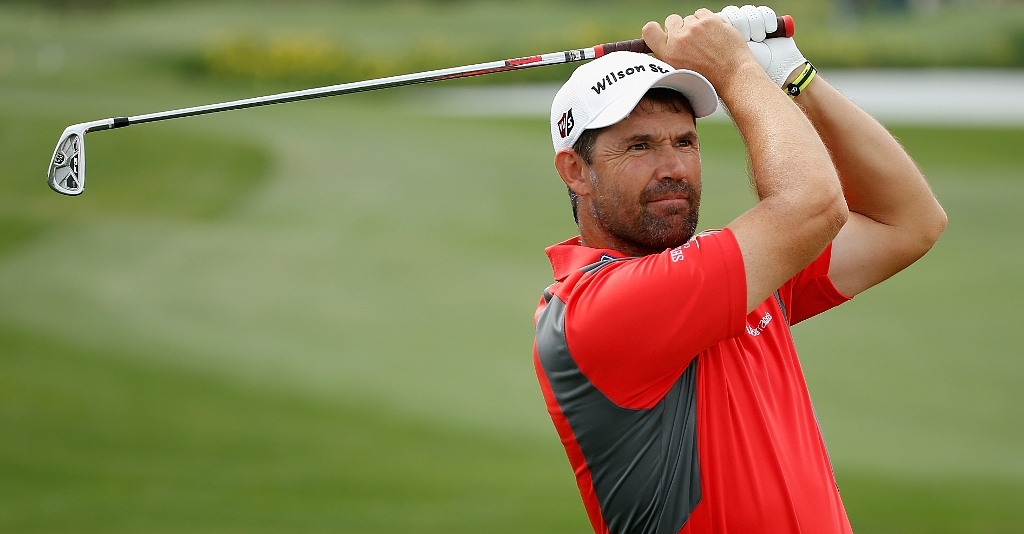 Tiger Woods is not been surprised by the swift recovery Rory McIlroy has made ahead of the PGA Championship in Wisconsin.
The 14-time major winner commended the Irishman for taking part at the Whistling Straits course this week, which will see McIlroy being paired with Jordan Spieth and Zach Johnson in the opening round.
However, Woods explains that even though his injury won't necessarily affect his swing, he will definitely be uneasy when he navigates the course on foot.
The former world number one also expressed his concern on how long McIlroy can last during the calendar golf year before going under the knife and fixing his ankle completely.
"Am I surprised he's made the recovery? No, not really," Woods told golfmagic.com.
"He has good physios, he has worked hard. It's a matter of how long is he going to have to go with it like this or is he going to have to get it surgically repaired.
"This is going to be a tough golf course if you miss the golf ball a little bit. Even the walks, from tee box to fairway, they're not straight
"As far as his talent and to be able to play golf, that's not going to be a problem. He understands how to play. It's a matter of physically can he do it."
Sympathizing with the 26-year-old, Woods understands what it's like for a golfer to have a serious injury and says that since there is not much physicality in the sport you can put any surgical procedures on hold until your schedule frees up.
"I blew out my knee and played for a good nine months before I had it fixed, so it can be done," he said.
"Is he probably going to be in pain? Probably, yeah. Swelling is going to probably occur but that's why the physios are there and I'm sure they'll get him organised."