Woods: Mentally, I feel beat up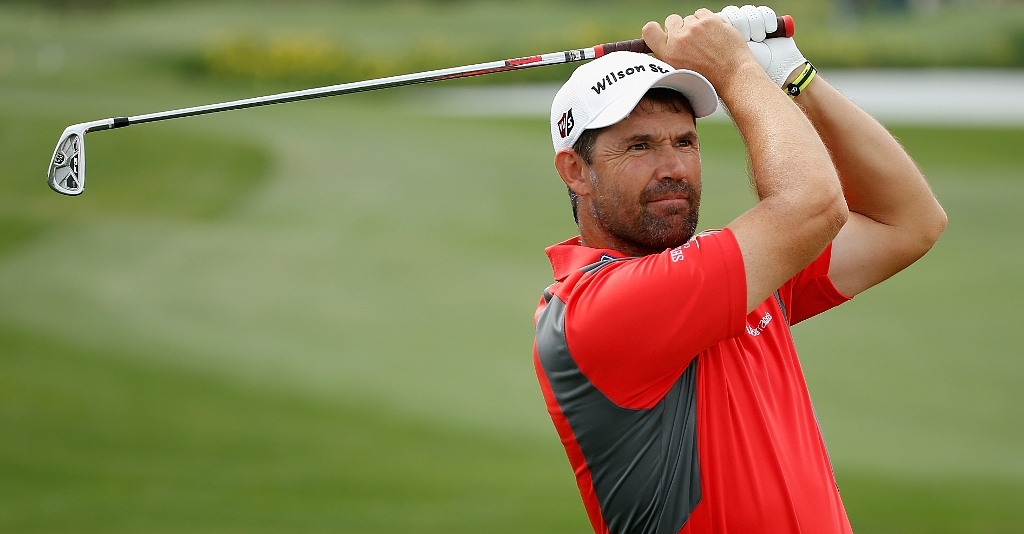 Tiger Woods revealed his thoughts after an indifferent opening round of 73 at The Memorial Tournament on Thursday.
The former world number one carded a one over par 73 at Muirfield Village Golf Club, falling nine strokes behind the leaders.
It was a mixed bag for Woods though, as he started with three birdies on the front nine put him at a competitive three under at the turn. While he picked up two more on the back nine, they were offset by four bogeys and a double on the last.
"I didn't have much with my game…I need to work on it here a little bit," the 39-year-old told usatoday.com.
"But I fought hard to get back. And to get it back on a golf course like that, it was pretty good work. Physically, I feel good. Mentally, I feel beat up."
The 14-time Major winner's swing has undergone a transformation in order to be less harsh on his body. Woods is still ironing out the kinks though, as he found out on the 11th when his approach shot went hard left into a creek and then again on the 18th, where his drive went out of bounds to the right.
Woods teed up again and his second ball followed the first, this time remaining on the correct side of the fence, albeit just. Nevertheless, Woods remains committed to the transformation.
"I was just trying to stay committed to what we're working on, to what we're doing," added the Californian.
"I hit it awful, yeah. So what? I was going to go through this phase and stick with it, keep sticking with it. And some of the shots I hit were really, really good, but then I also had some really bad shots, too. And we need to work on that, too and omit the bad ones.
"I've gone through phases like this, rounds like this before in the past where, yeah, it's easy to revert back and go ahead and hit some old pattern, but it doesn't do you any good going forward. [I] just got to suck it up. If you believe in it, do it. And eventually it will start turning, and when it turns, I've had periods where I've played good for four or five years, where I've won close to 20 tournaments in that stretch."