Woods may pack it in after PGA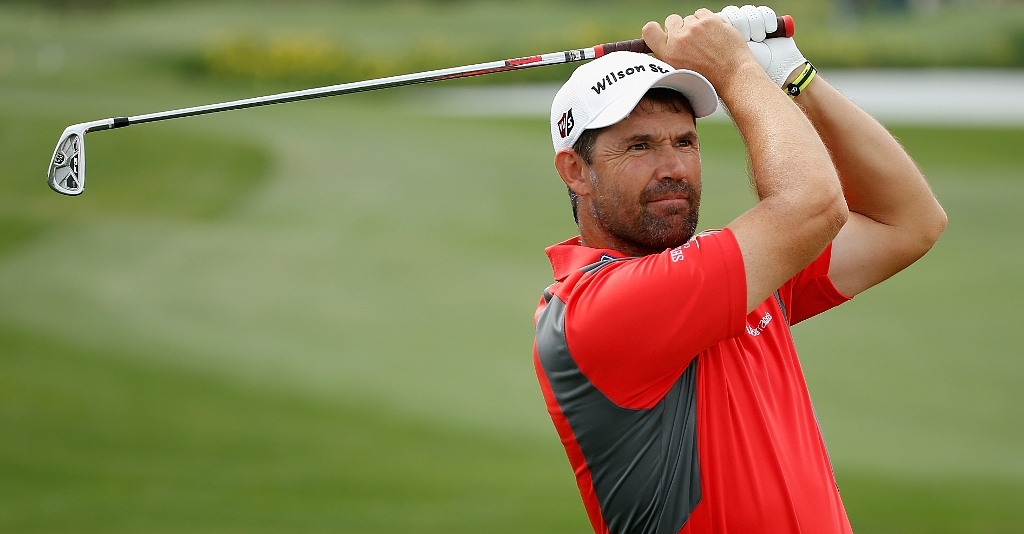 Tiger Woods has revealed that next week's US PGA Championship would be his final event of the season if he doesn't record a high finish.
The 14-time major winner is currently in 189th place on the FedEx Cup standings, meaning he needs to gain more than 60 spots to qualify for the PGA Tour play-offs later this month.
A victory at Whistling Straits would move Woods into the top 60 on the FedEx Cup standings, while a second place would be sufficient for the 39-year-old to move into the top 125.
Should he not perform strongly at the final major of the year, Woods admitted that he has little to gain from participating in the final event of the qualifying period, the Wyndham Championship.
"By playing well in the PGA, that determines whether or not I'll play Wyndham, and obviously the rest of the FedEx Cup play-offs," he said.
"I need to obviously play well at the PGA to get myself to move up in points and then give myself an opportunity to get into the play-offs.
"Right now, I'm so far off that I need to have a really high finish, and nothing higher than winning my fifth PGA would be nice."
Three weeks of qualifying tournaments remain on the PGA Tour schedule, with tournaments in Ohio and Nevada starting this week.
Then next week the US PGA Championship at Whistling Straits before the Wyndham event at Sedgefield, North Carolina leads us into the four-tournament play-off series, which starts on August 27.