Woods looks for record ninth win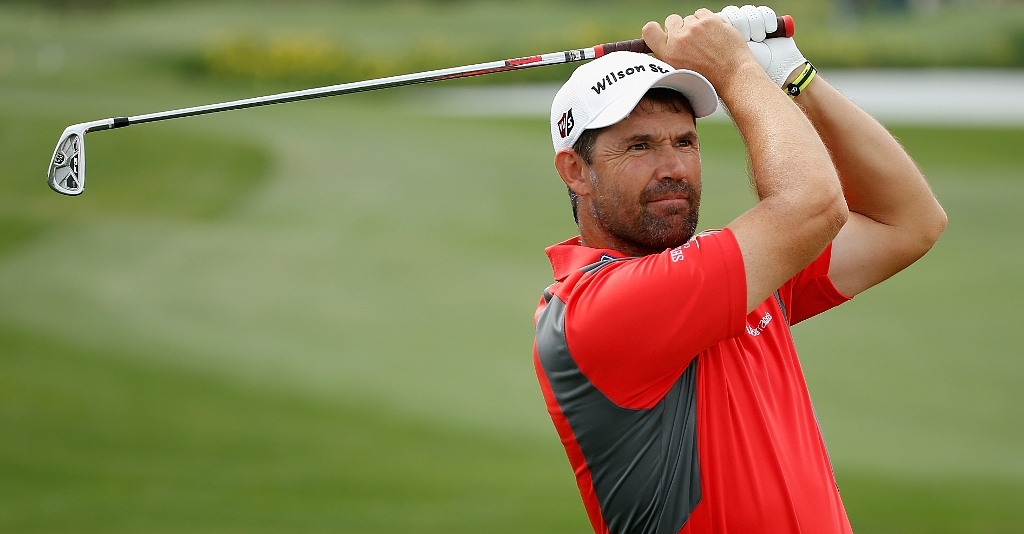 Tiger Woods will be aiming for his record ninth title at Firestone Country Club next week.
The 14-time major winner has won the WGC-Bridgestone Invitational eight times. This ties the PGA Tour record for most wins in a single tournament with Sam Snead, who won the Greater Greensboro Open eight times in his career.
Woods less than stellar form since his return from injury means he is not the favourite for the victory. That honour goes to Open champion Rory McIlroy, who is at 7/1 with Paddy Power.
"I've done it all different ways, that's the thing," 12/1 favourite Woods told Yahoo Sports.
"Some years I've striped it and have really played well, and other years I've hit it all over the lot and had to be creative, and I've chipped and putted and holed out. It's been such a mixed bag, and I think that's what happens when you win that many times.
"You can't always do it the same way. You know, I feel comfortable on this golf course, and I think that's the key. I've played it when it's been baked out and fast and is hard and other times when it's soft and slow.
"This is a fantastic golf course … 60 years of PGA Tour golf here. The first time I ever saw this was when the Big Three were playing, and they had their challenge matches here. I got a big kick out of watching that because Gary (Player) hits wood into 7; Arnold (Palmer) hits 1-iron and Jack hits 2-iron.
"We're hitting 6-irons and 7-irons now. The ball is so different and the game is so different. But it's the same golf course. … The routing hasn't changed one bit."
Woods will be hoping to fair well at the event in order to help his cause at making the United States Ryder Cup team. Or at least make captain Tom Watson's job a little easier.
Head on over to Paddy Power to bet on the Bridgestone Invitational, or any of your favourite golf tournaments or stars.