Woods laughs off McIlroy jibe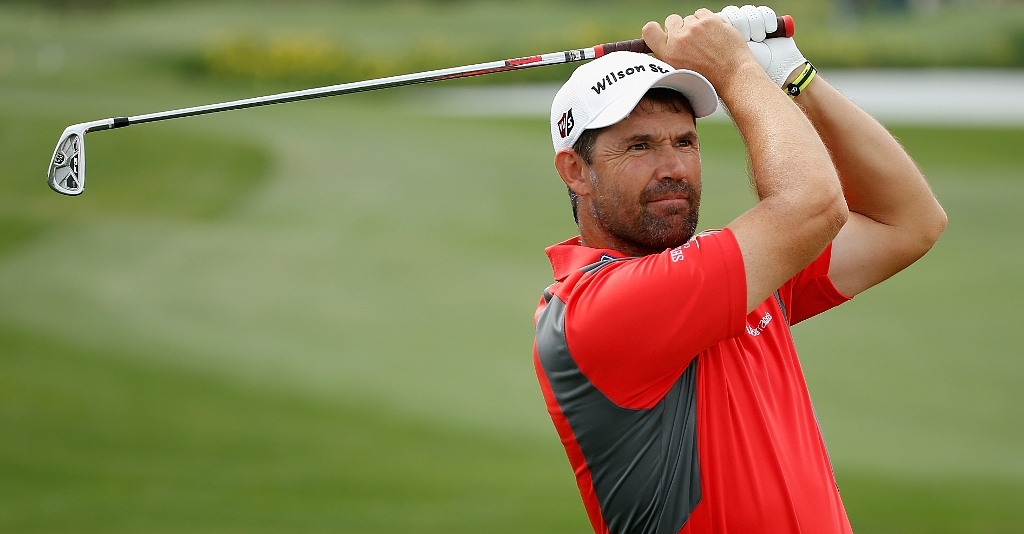 Tiger Woods has laughed off comments by Rory McIlroy which suggests he and Phil Mickelson are past their best.
Woods saw the funny side of the current world number one's comments, but admitted that the Ulsterman may have a point.
"I thought it was funny," Woods told reporters at a promotion for the Hero World Challenge, which takes place in Florida in December.
"I mean, Phil has less holes to play than I do, though.
"It's a reality, you know? We're all older.
"I'm nearing my 20th season on tour here coming up pretty soon. I've been out here for a while, and Phil has been out here for a while.
"Phil has made every single Ryder Cup and Presidents Cup team since, I think, what, '95? Pretty remarkable.
"As long as you're still part of that conversation, you cross generations in this game of golf," the 14-time major winner said.
Woods' season has been interrupted by injury and he has been sidelined for almost four months, but hopes to be on the driving range by the end of the month or early October at the latest.
"We have our goals and benchmarks," the 38-year-old continued.
"But it's also day-to-day. Some days I'm making better gains than others."
Woods added that his 2014/15 schedule will largely depend on how well he performance in Florida in December.
"That's something I'm curious about, just like I'm sure most of the media guys are here, how I'm going to be feeling how I'm going to be playing," Woods admitted.
"If I don't have any setbacks or pain, then I foresee a very full schedule next year."