Woods lashes out at journalist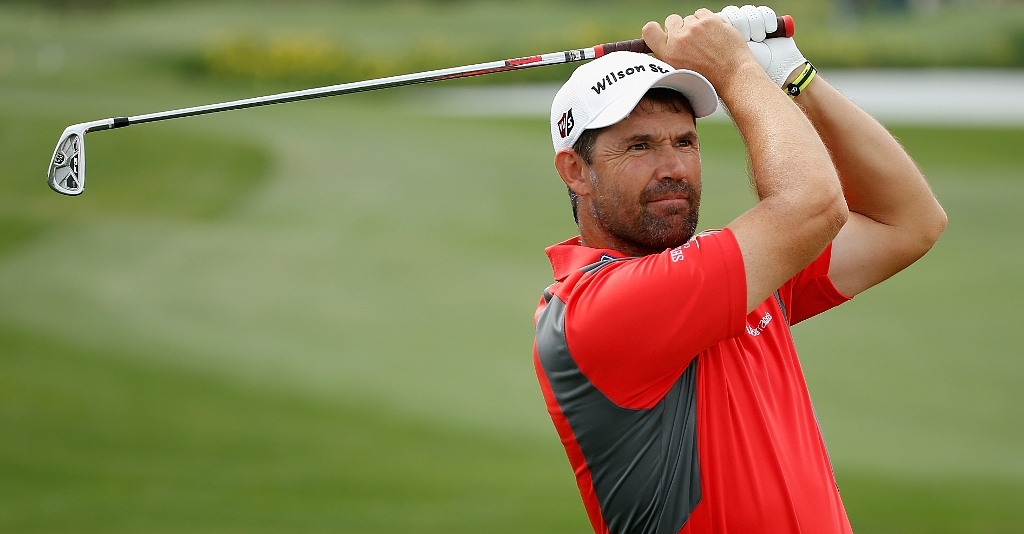 Tiger Woods has taken exception to how he was portrayed in a satirical interview.
The former world number one is upset with veteran gold writer Dan Jenkins for taking aim at Woods' extra-marital affairs and his poor run of form in the Majors.
Woods responded to the article, which was printed in Golf Digest, on the playerstribune.com.
"Did you read Dan Jenkins' interview with me in the latest Golf Digest? I hope not. Because it wasn't me," revealed the 14-time Major winner.
"It was some jerk he created to pretend he was talking to me. That's right, Jenkins faked an interview, which fails as parody, and is really more like a grudge-fueled piece of character assassination. Journalistically and ethically, can you sink any lower?"
Woods indicated he was more than willing to laugh at himself for his misgivings but this fafe interview went too far.
"In this game, you have to," he wrote.
"I've given lots of interviews to journalists in all that time, more than I could count, and some have been good and some not so much. All athletes know that we will be under scrutiny from the media. But this concocted article was below the belt."
Here is an extract of Jenkins', who is 84-years-old, satirical interview.
Q. You haven't talked about it, but after all of those New York Post front
pages during the scandal, what's the moral of your story?
A. That's easy. Don't get caught.
Q. You named your yacht Privacy. Because you're a worldwide celebrity, do you really expect and demand privacy?
A. I thought about renaming it Serenity, but that pretty much went out the door when the nine-iron hit the window of the Escalade.
Q. Not sure you're aware of this, but back when you were at the top of your game I was also the guy who said only two things could stop you from winning more majors than Jack [Nicklaus]: injury or a bad marriage.
A. You wrote that?
Q. In a moment of brilliance, yes.
A. You nailed it.