Woods knuckles down, makes cut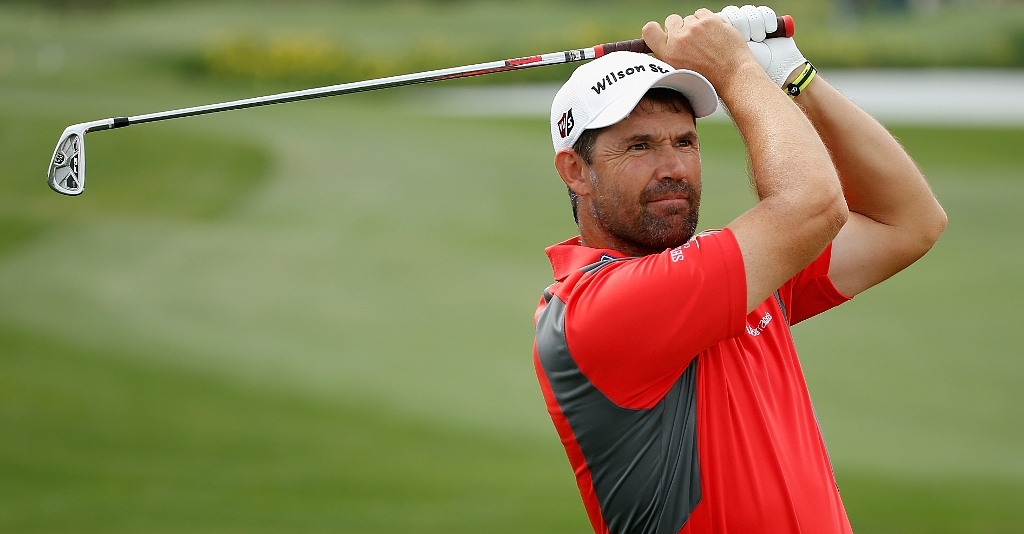 Tiger Woods was forced to make some clutch putts to make the cut at the Memorial Tournament on Friday.
The former World No 1 finished just one stroke above the cut line after following up his opening 73 with a two-under-par par 70.
Woods kicked off his round at Muirfield Village with consecutive birdies on the first and second before making another one on the fourth to round off a fairly successful front nine.
He had a much more turbulent back nine, however, starting with a bogey on the 10th after missing a 15-foot putt.
He bounced back with two birdies on the 12th and 14th, the latter coming courtesy of a 29-foot putt.
Following consecutive bogeys on the 16th and 17th, Woods was in trouble on the 18th and staring a missed cut in the face, but he sunk a do-or-die six-footer on the treacherous 18th green to survive.
"At least I was able to make those putts, so that's a positive sign," said Woods, a five-time Memorial champion. "Now I just need to put myself in the position where those putts are to win tournaments, not to make cuts."
Woods' swing still can not be called a weapon, with several wayward tee shots punctuating his round on Friday, but he is confident he and swing coach Chris Como are on the right track.
"We're making progress. Progress, however slow, is still progress, and I'm creeping up on it," Woods said. "But I need to put a few more pieces together to really, really get it going. I can revert back and do what I used to do, no problem, and get the ball in play. But the problem is then it brings in the old pattern, so what's the point of going forward.
"That's the whole idea of going forward; you've got to be able to do it on the golf course, even if it's bad. Get it out there, feel it, see what it feels like and then we make the adjustments and then we go forward from there."