Woods jubilant after Greenbrier finish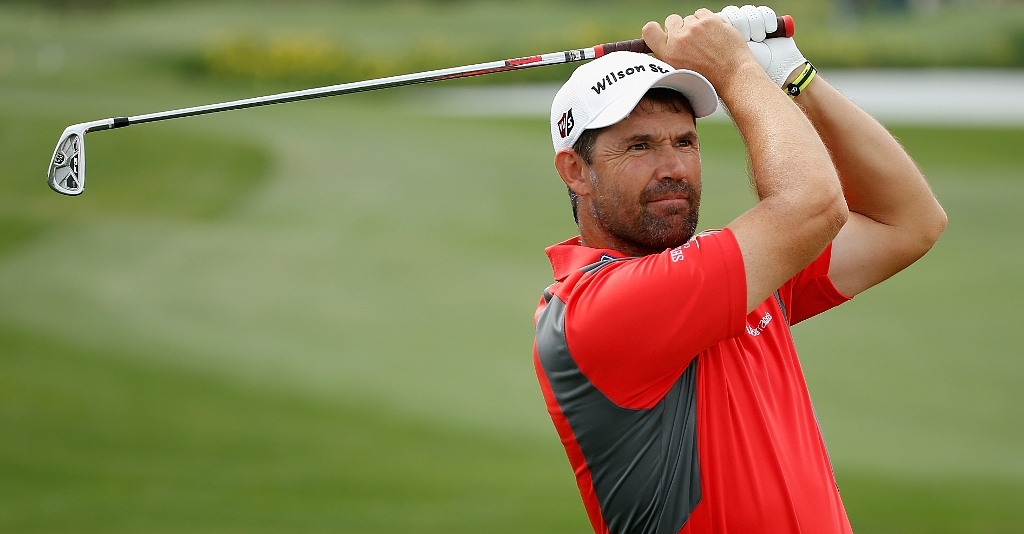 Tiger Woods is feeling upbeat about his golf game after his final round at the Greenbrier Classic on Sunday.
The former world number one picked his way around the course to card a three under 67 in the final round.
The 14-time Major winner looked more settled with his swing and it reflected on his scorecard, as he shot a bogey-free round with three birdies. That left Woods on seven under for the tournament, enough to finish tied for 32nd.
"I played really well today," said the 39-year-old on ESPN.
"This could have been one of those special rounds. It's the best I've hit it in a very long time. I had full control over all clubs.
"I just need to make some putts. Today was just one of those days. The putts that I read perfectly, I hit right, they still lipped out."
Woods attributed his success to the work put in at The Memorial Tournament, which included a career worst 85.
"I made a big, giant step at Memorial," explained Woods.
"The pattern was set. I just had to refine it. This week we did that. We definitely refined it…I was excited about what I was able to do at Memorial, even though I shot those high numbers, shifting the baseline like I did. I'm here now in this position. I'm very excited about that."
Woods is now targeting The Open Championship at St Andrews. He has fond memories at the Home of Golf having won Majors twice before on the Old Course.
"I made some nice strides heading into the British Open," he said.
"I'll do some good work next week and be ready come Thursday."
The 144th Open Championship tees off on 16 July at the hallowed turf of St Andrews in Scotland.