Woods: It's playing great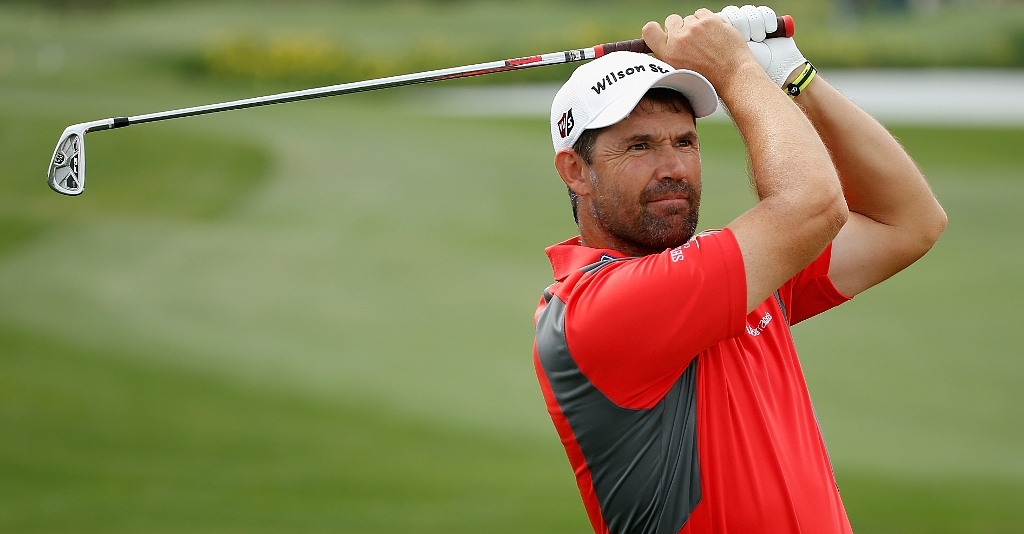 Tiger Woods revealed that the Whistling Straits course is ready for this weeks' PGA Championship.
The former world number one indicated that the recent rain in Akron has softened up the course, allowing players to attack the pins.
However, Woods said that the greens will undoubted get quicker as the wind comes through and dries out the course and putting surface.
"The golf course is setting up great…it's a little soft with the rain we had yesterday," said the 39-year-old on europeantour.com.
"Obviously there's a lot of mosquito's out there. But I think it's playing great. The greens are absolutely perfect. They're such a great speed and so smooth. I know they'll probably get a little bit quicker come Thursday, but overall this golf course is in perfect shape right now."
The PGA Championship has special memories for Woods, as he earned his second major win at the 1997 tournament, which was held at Medinah. However, the 14-time major winner has never won at Whistling Straits.
"This was my second Major I ever won," continued Woods.
"So coming after the '97 Masters, and to win at Medinah, that's the reason why I changed my game and tried to become better, because I wanted to be able to win on all different types of venues, especially in Major Championships.
"With Augusta the only one that's at the same golf course each and every year I needed to have my game a little more diverse and versatile.
"Hence, I changed and it worked out pretty good. To be able to make that putt at 17 at Medinah, and to go on and beat Sergio [Garcia] really propelled me into the 2000's and my early part of my career."
Woods will be eager to right the wrongs of a harrowing season this week, as he has played in just nine events, missed three cuts and failed to notch up a top ten finish.