Woods: It's been a brutal week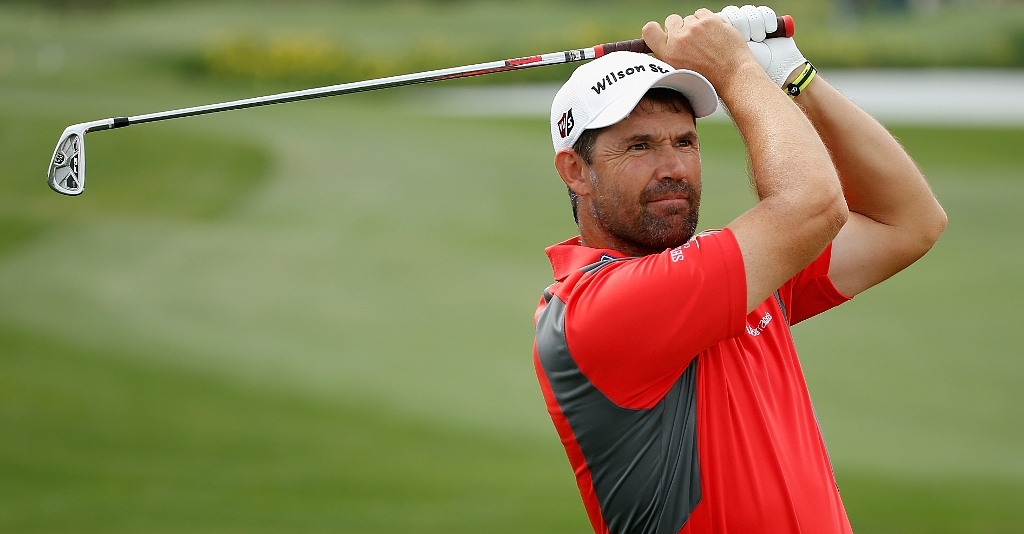 Tiger Woods admitted on Tuesday that recent events in his personal life have led to some sleepless nights.
On Sunday, Woods and Olympic skier Lindsey Vonn announced they were going their separate ways after nearly three years together.
On top of that, May 3 is the anniversary of the death of Woods' father, Earl Woods, who passed away in 2006.
During a news conference at TPC Sawgrass on Tuesday, Woods admitted it had been a rough couple of days.
"It's tough. This time of year is really hard on me," Woods said. "May 3-5 is brutal on me. I haven't slept. And with what happened Sunday, it just adds to it."
Woods will not have much time to recover, however, with the Players Championship starting on Thursday.
Asked how hard it was going to be mentally to focus on the event, he said: "I've always had to deal with circumstances outside the ropes. Once you're inside them, it's time to tee it up and time to play. You go into your own little zone and focus, and grind out and win golf tournaments."
Woods said he's made a few "tweaks" to his swing since the Masters and is hoping the changes will prove fruitful on the course.
When last seen at Augusta, he appeared to injure his wrist playing a shot from off a tree root, but he said that was no longer an issue.
"It took a full week afterwards when I stayed off using my hand, but it's fine now," said Woods.
"I'm healthy and finally at a point where I can contemplate a busy summer playing.
"When you think where I was in January with my short game, to lie joint fifth after three rounds at the Masters was very encouraging. I feel I can build on that over the next few months. I've made all the big changes. Eventually it will click in and I'll have a little run. Two years ago I went on a little run and had five wins, so I'm looking for something like that."