Woods: 'I worked my ass off'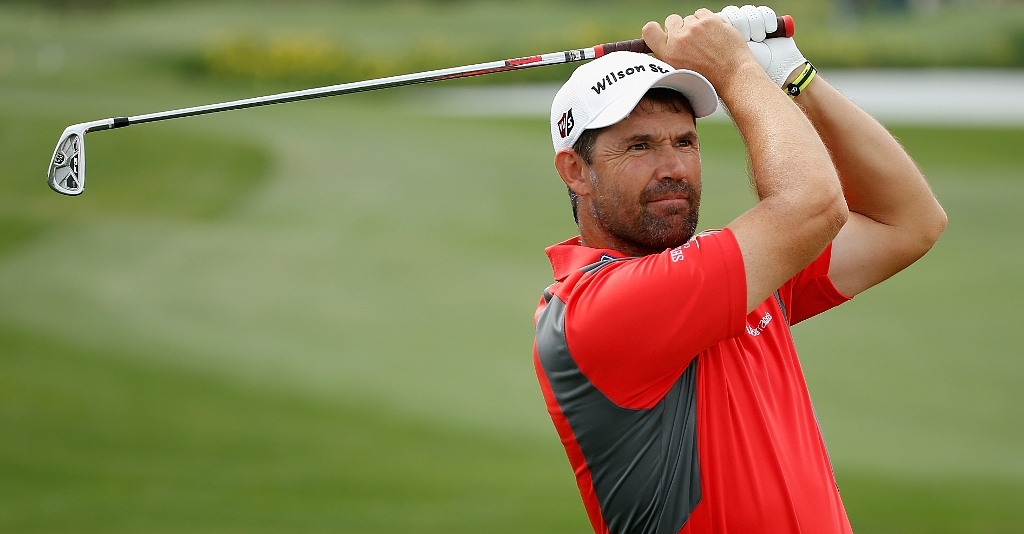 Tiger Woods reveals just how hard he had to work to regain the kind of form that he believes will make him competitive this weekend.
The former world number one has battled through a back injury and the yips to declare himself fit and able to compete at the Masters.
"I worked my ass off," quipped the 14-time major winner in an interview posted on his website.
"That's the easiest way to kind of describe it. I worked hard. It was people would never understand how much work I put into it to come back and do this again.
"But it was sunup to sundown, and whenever I had free time; if the kids were asleep, I'd still be doing it, and then when they were in school, I'd still be doing it. So it was a lot of work."
When asked about how his back felt, Woods indicated that the pain was more from over-use than anything else.
"A little bit here and there…but it was just from the twisting," said the four time Master's winner.
"It just gets sore also bending over and hitting so many putts, too. You stand over a putter for a couple hours, you're going to be a little sore. But just had to get through it. Had my therapist there and he worked on me and it was all good and ready to go. I had no structural damage, no structural issues. It was just the fact that my muscles got fatigued."
Woods revealed some of the frustration that came along with his struggling form.
"I knew what I could do, and just wasn't able to do it at the time," he said.
"It would come in flashes. I would get in these modes where it would come for ten minutes and I would just have it, just dialed in; and then I'd lose it for an hour; and then I'd get it back. And next thing you know, I'd flip to having it for an hour to ten minutes of losing it, and then it got to a point where it was just there."
Woods is paired up with Welshman Jamie Donaldson and Texas Open winner Jimmy Walker for the opening two rounds at Augusta.