Woods: I made some progress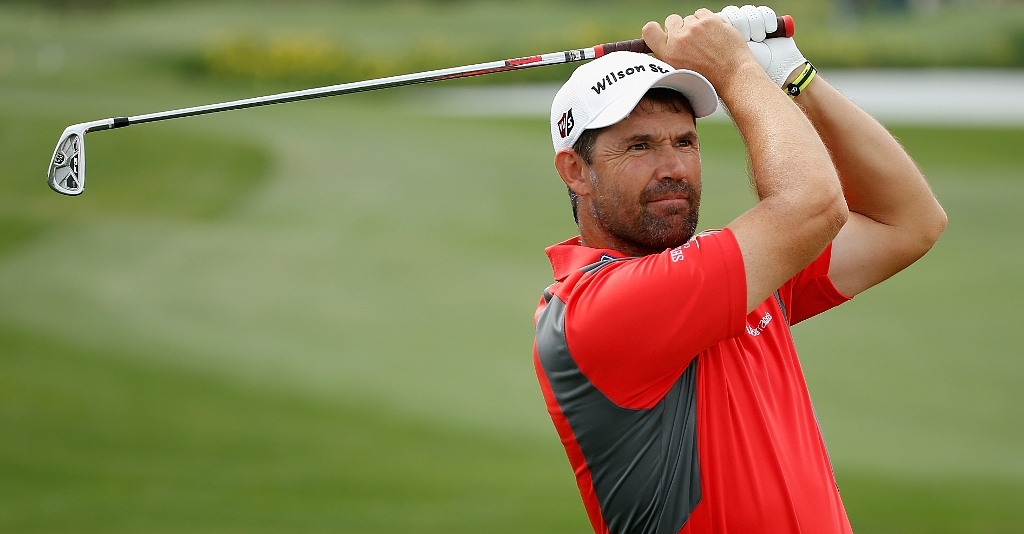 Tiger Woods only managed to finish tied for last at his comeback event, but the former world number one remains optimistic.
Woods started with a disastrous five over par 77 on the opening day of the Hero World Challenge last Thursday.
However, the 14 time Grand Slam winner showed some determination over the last three rounds, battling flu symptoms and even vomiting on the course, to bring his tournament back to even par. He would end tied for last place with Hunter Mahan, 26 shots off the lead.
"I hadn't played in four months," the 38-year-old told golf.com.
"To come out here and not play in any kind of pain is great progress, and to be able to hit the ball as hard as I want really without flinching.
"I made some progress. I hadn't played in four months and I'm in absolutely no pain, which is nice. To be able to go all out on some of these drives like I did this week really enforces what I'm doing is the right thing for my body.
"I've got my speed back now. Look how far I'm hitting it again now. That's nice. I just obviously need to clean up my short game. That still needs a lot of work."
Woods' short game was woeful, flubbing two chips on the par five 13th on his way to a triple bogey in the final round. However, playing partner Steve Stricker believes Wood will be back to his best in time.
"He's going through it a little more freer," revealed Stricker about Woods' new swing.
"Obviously, his short game – putting and chipping – is not up to snuff with what he was expecting out of himself, or anyone else for that matter. But he's taking a good rip at it. With any new swing, you're going to have challenges. It's going to take time."