Woods: I'm good to go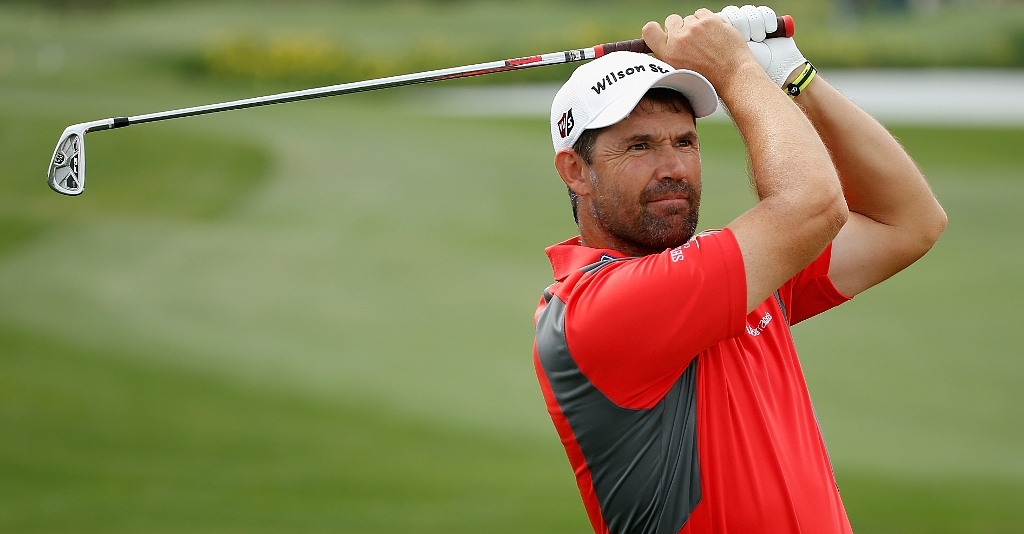 Tiger Woods insisted on Wednesday he is pain free and targeting victory at the US PGA Championship.
The former World No 1 withdrew from the WGC-Bridgestone Invitational during Sunday's final round after hurting his back while playing a shot out of the rough and falling into a bunker on the second hole.
Many feared the worst as Woods had only just returned from a lengthy lay-off as a result of back surgery, but after arriving at Valhalla late on Wednesday and warming up on the range, Woods told reporters that the injury he suffered on Sunday was completely unrelated to his surgery, and had healed.
Woods said the sacrum bone in his back and been dislodged but that his physio had "popped the bone back in."
"My physio is here so if it goes out he is able to fix it," he added. "It was a different pain, I knew it was not the site of the surgery. This is something totally different.
"I still need to build up strength and it's going to take more time. The treatment has been fantastic, once the bone was put back in the spasms went away and from there I started to get some range of motion."
Woods said he would be taking anti-inflammatories this week but "pain meds no, because I'm not in any."
Woods won the US PGA when it was last staged at Valhalla in 2000, but the course has since undergone extensive renovations.
"I had my (yardage) book from 2000 but it's useless. Joey (his caddie Joe LaCava) has been here and got a pretty good handle on it," added Woods, who opted to just chip and putt on the back nine. "I feel pretty good about how I played. I need to get more of a feel how this course is playing."