Woods: I just couldn't help the team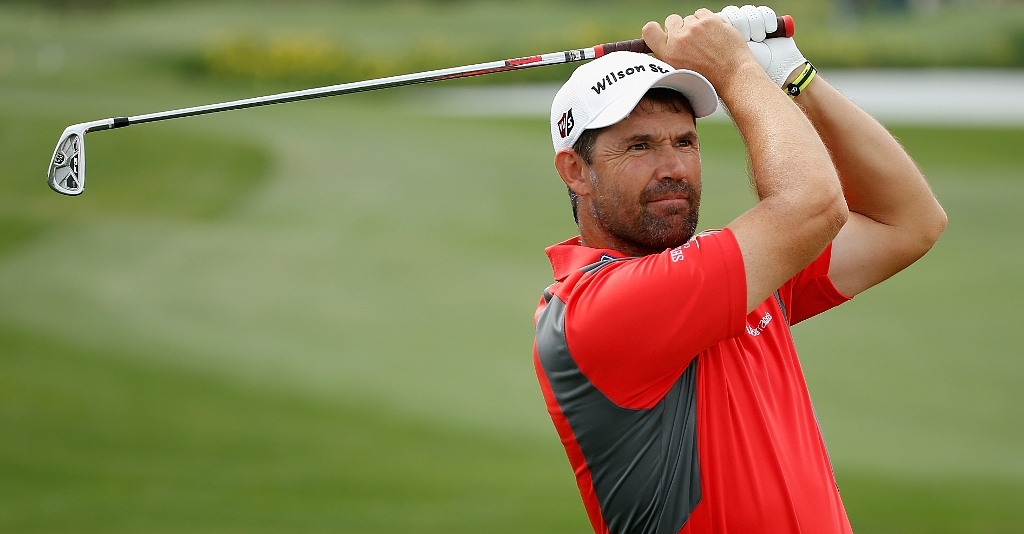 Tiger Woods believes he wouldn't have been good enough if he was selected for the US Ryder Cup team.
The former world number one withdrew himself from selection when he announced that he had been advised by his doctors to rest his back. The injury lay-off means he will miss the Ryder Cup, which tees off in September at Gleneagles.
"Physically I just couldn't do it," the 38-year-old told Sky Sports.
"I wouldn't be ready and not being ready for my team-mates, for the captain, assistant captains and everyone who's involved in the event, I just wouldn't be ready and I just couldn't help the team.
"Everytime your name's called – and when you're on that team your name could be called five times and trust me, I've played all five sessions, some guys have played one – but when your name's called, your name's called and you need to be able to go out there and get a point.
"And I just didn't feel like I could be ready enough where I could get a point and with that being said, it was time to shut it down, get stronger and get more explosive again and get back for next year."
The 14-time Major champion has penned in December as his return to competitive golf. Until then, he is fully focused on his recovery.
"It's a little bit right now but generally it's getting better, there's no doubt," added the American.
"We've got it all calmed down, now it's about the strengthening up process. And I probably won't be swinging a club for another month but just getting stronger each and every day.
"I'm in the gym two or three times a day. I've got my physios, I've got my trainers there, so we're working hard and then we're going to introduce dynamic training again, my explosiveness, but that's down the road, let's just get this thing stronger first.
"I've got basically three-and-a-half, four months off where I get to be physically fit, when I come back I'll be explosive again and stable."