Woods headed in the right direction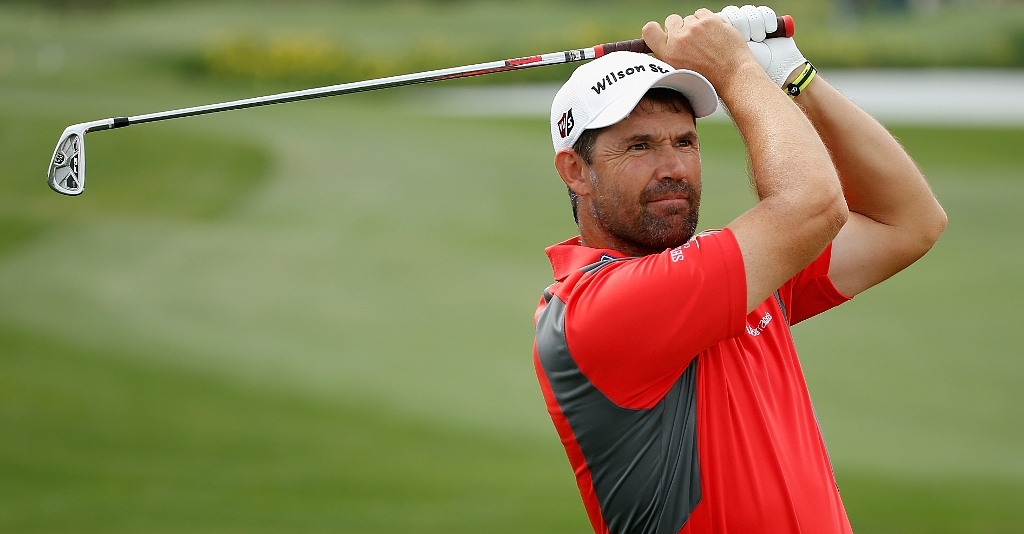 Tiger Woods believes his game is heading in the right direction as he prepares for his assault of the Old Course at The Open Championship.
The former world number one has played two practice rounds so far on at St Andrews. On Monday, he teamed up with fellow American's Jason Dufner and Matt Kuchar.
When they reached the 16th, Woods stayed on the green to practice his putting, meeting two-time Major winner Jordan Spieth in the process.
The 14-time Major winner has fond memories of the Old Course, having picked up two of his three Open Championship wins on the much hallowed turf.
"It's my favourite golf course in the world," said the 39-year-old on bbc.com.
"I love coming back here and seeing it and remembering all the shots and remembering all the good times I've had here.
"The creativity that it takes and the discipline…people don't realise how much you need to shape the ball and the discipline it takes to play this course."
Woods has endured a tumultuous 2015, managing only seven starts, withdrawing from one event and missing two cuts.
However, the world number 241 is buoyed by his performance at the recent Greenbrier Classic, where he carded a four under 66, his best round of the year. Woods would go on to make the cut and finish tie for 32nd.
"My body's finally good," said the father of two.
"I'm just not as wiry and as whippy as I used to be…and being 39 versus 19 is totally different.
"If you're making changes you have to take a couple of steps backwards before you make the giant leap forward – if you look throughout my career when I've made swing changes I've gone through that suffering period and I've come out pretty good on the other side.
"I wouldn't say I've found the solution. It's a process, an evolution, making subtle shifts, fine tuning and getting the overall pattern different, and that takes time.
"I'm starting to feel like I'm getting more consistent…the last round at Greenbrier was probably the best I've hit in a couple of years.
"I know I'm heading in the right direction. It's going take a tremendous amount of work and a lot of patience but I'll get there eventually."
Woods is grouped with Australia's Jason Day and former Open champion Louis Oosthuizen for the opening two rounds at the Home of Golf, which tees off on Thursday.