Woods has Masters on his mind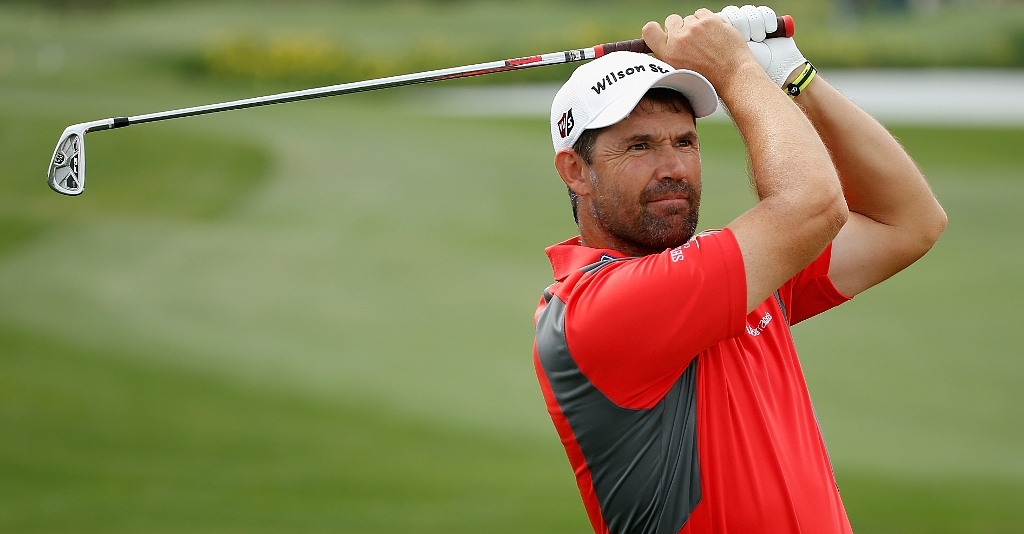 Tiger Woods said that he is putting in the hard yards to ensure that he is at his best for the Masters come April.
The golfing legend will compete at this week's Farmers Insurance Open at Torrey Pines just days after posting his worst round as a professional.
Woods, who has notched-up seven victories at the Torrey Pines event, will be eager to put the 11-over-par 82 he carded at the Waste Management Phoenix Open behind him as he looks to regain some form.
"I've just been working on my game, Chris (Como, his new swing coach) and I," said Woods.
"The whole idea is that I'm ready for Augusta (the US Masters in April).
"I have a lot of rounds to play between now and then, and that is what we're building towards. I'm trying to peak for Augusta."
Woods, who had undergone back surgery last year, would not blame his injury for the embarrassing round and instead said that he needed some time to adjust to his new swing coach.
"I obviously have to play better," Woods said of his shocking round.
"I'm caught right between patterns – when I have to shape shots, I'm caught right dead in between. They are so polar opposite that when I do half of one and half the other, it's pretty bad.
"Just like when I first started with Sean v Hank (Haney, his previous coach to Foley), they are completely different release patterns – I went through exactly the same phase as I am now.
"I'm always making progress, I just need to stick with it and keep doing it.
"Eventually it will start becoming more natural."
This week's tournament will also see the return of Dustin Johnson, his first appearance on the PGA Tour in six months after he took voluntary leave of absence to tackle "personal challenges" amid allegations of a drugs ban.
Johnson has denied he has had a drug problem but admits "drinking to excess" was an issue he had to address.