Woods gave McIlroy advice on injury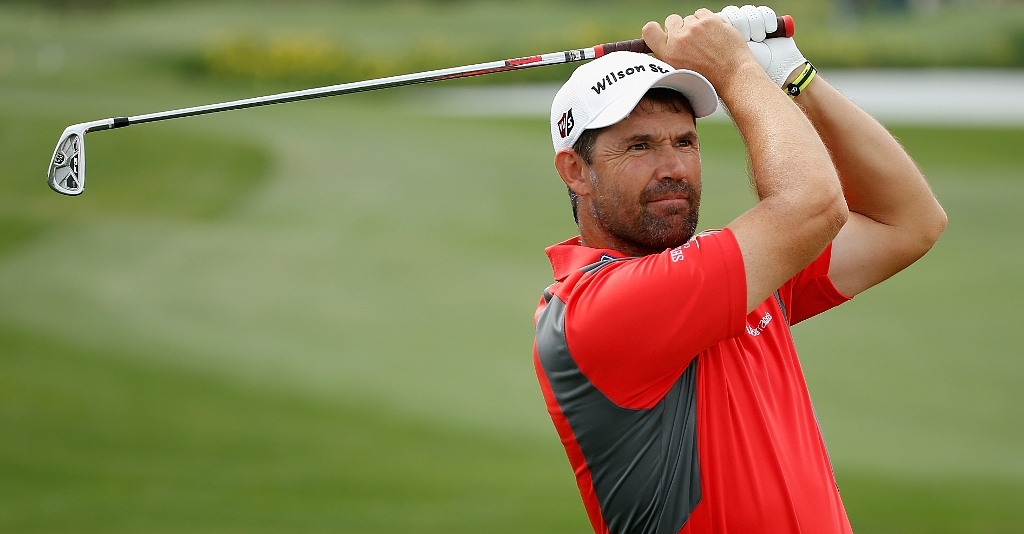 Tiger Woods revealed on Saturday that Rory McIlroy had approached him over his recent ankle injury.
McIlroy suffered a ruptured ankle ligament while playing football with friends last Saturday, and told Woods about it that same day.
He only made the news public the following Monday.
"He sent me a photo the day he did it," Woods told ESPN.com after practising at the Old Course on Saturday. "We talked about it for a little bit. He said, 'You've been through a lot of injuries over the years.' So he picked my brain a little bit. We had a good talk.
"He's doing the right thing, taking care of his body first before he gets back out here. No doubt he's frustrated that he's not going to be able to play in the Open Championship, especially here at St Andrews, and how well he's been playing of late, and this golf course really does set up well for him, too.
"That's the way it goes. We all get injured at one point in time. Sometimes it's through the sport or sometimes it's through fun activities. You just never know."
Woods did admit that he would never risk playing other sports like tennis or basketball during the week of a tournament, though he would from time to time engage in other physical activities.
"You can't live in a box," he told USA Today. "I've skied a lot. I like adrenaline. I like feeling that rush. That's why I love spear fishing, free diving. It's so peaceful down there. But there is inherent risk in all of that. But you can't live in a box."
As for his own game, Woods admitted he was feeling more confident after tied-32nd finish at last week's Greenbrier Classic.
Particularly pleasing for the former World No 1 was a bogey-free closing 67 – a far cry from the rounds of 85 at the Memorial and 80 at the US Open.
"I feel good," Woods said. "Sunday at Greenbrier is probably the best I hit it in two years. That was fun. It sounds crazy when I told everyone at Greenbrier that I felt close, after the scores I shot at the Memorial and the US Open.
"I put it together at Greenbrier and hit it really good. Chris (Como, his swing coach) told me it was the first time I led the field in proximity to the hole with my iron game."
Woods arrived in Scotland on Saturday morning ahead of the start of the Open on Thursday, and said he was surprised by the condition of St Andrews and the Old Course, which had turned a lot greener since he had last seen it a month ago.
"I was shocked," Woods added. "I had seen photos of it a month ago. It was bone dry. It looked like it was going to be one of those dust bowls again; hard, fast, like the years I've played St Andrews. It's changed. They got big rain and a lot of sun. It's totally changed.
"We made ball marks on the greens. I don't ever remember making ball marks around this place."