Woods frustrated but hopeful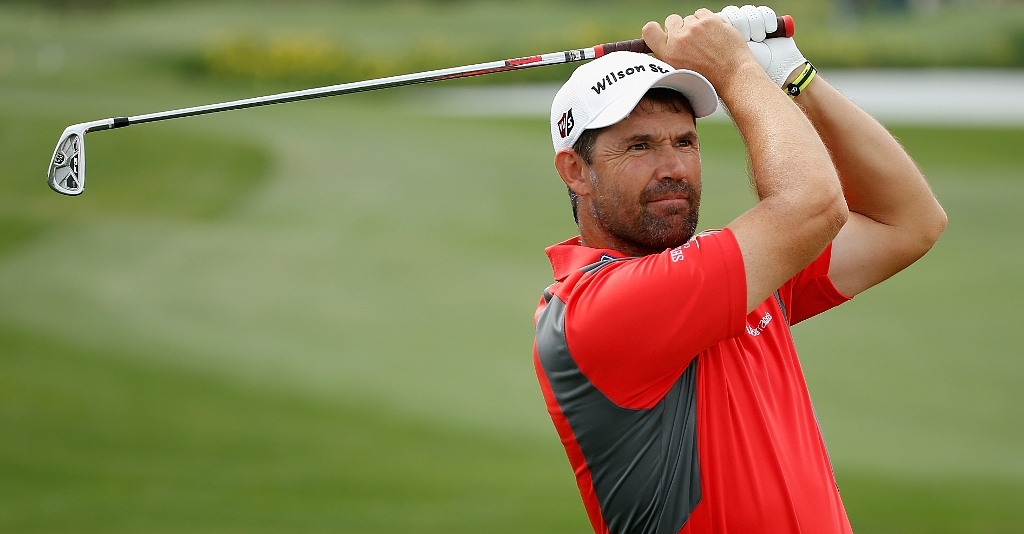 Tiger Woods has been left frustrated by his inability to recapture his world-beating form – yet he hasn't given up on the process of fixing the problems with his game.
The former world number one, only a 50/1 favourite for this week's Quicken Loans National, has missed the cut in three of his eight starts this year – including the US Open and Open Championship – and has dropped down to 266th on the world rankings as a result.
Woods' recorded the worst round of his professional career in June, when he shot a 13-over 85 at the Memorial Tournament in Ohio. His best result this year came at the US Masters, where he finished tied for 17th place.
"I didn't think it would take this long, but I thought I would have my short game, which I didn't at the beginning of the year," Woods told BBC Sport.
"Is it fun going through this? No, it's hard. I'm not scoring. Rounds that should be 70s are turning into 74s – if not worse."
The 39-year-old has struggled with a recurring back injury since 2014 and was forced to have surgery to fix the problem.
Woods also had to redesign his swing to prevent further injuries, but has been unable to make the new swing work for him as of yet
"People don't really realise how close it is between a person who is winning (a tournament) and a person missing the cut," he told Sky Sports.
"I've had chances but I just haven't done it. But don't forget, I've come off back surgery and I've changed my back swing – those two together is a perfect storm.
"I've gone through this and unfortunately sometimes I have to get a little bit worse before I can make a giant stride to get forward and go better.
"It's frustrating not to be able to win golf tournaments. I'm not really there in contention very often and so that part is frustrating. But I know how close it feels and I know that I just need a couple shots here and there and it turns the tide. Every time I've had those opportunities I haven't done it.
"I didn't think it would take this long because I thought I would have my short game earlier, which I didn't at the very beginning of the year and so you can cover up a lot of different things when you're chipping and putting well. (Through) a lot of mis-steps throughout the years when I've changed coaches and techniques, my short game was all pretty good.
"But things are starting to come together. Again, I'm sticking with it, sticking with the process and just trying to make progress each and everyday."
Do you think Tiger has it in him to turn around his fortunes at the Quicken Loans this week, or are the likes of Justin Rose and Rickie Fowler far more inviting? Whatever the case, Paddy Power has you covered if you fancy a flutter.