Woods forced to withdraw in California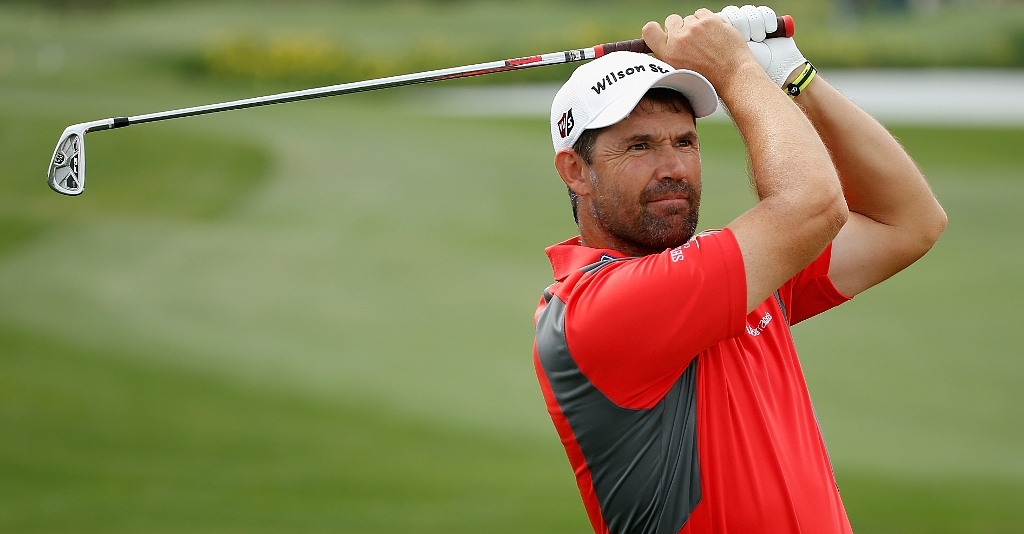 Tiger Woods was forced to withdraw from the Framers Insurance Open in California on Thursday due to recurring back pain.
Starting on the 10th tee, the 14-time major winner was only able to play 11 holes before calling it a day, finally shaking hands with his playing partner on the green of his 12th hole.
Woods missed last year's Masters and the US Open after having surgery on a pinched nerve and has been struggling to regain form – carding his worst round as a professional in Phoenix last week.
The start of play in California was delayed due to fog and Woods said that the disruption to his warm-up routine had caused the back problems to flare up.
"When we had that break I never loosened back up again and then when we went back out it got progressively tighter," he said.
"It's frustrating that it started shutting down like that. I was ready to go. I had a good warm-up session and then we stood out here getting cold and everything deactivated again. I just can't stay activated. That's the way it is."
Woods said this was the first time he has experienced such a situation since starting his recovery from back surgery.
"Usually you don't have to wait like this," he said.
"At home practising I keep going and keep going. This is different.
"My glutes (gluteus maximus muscles) are shutting off. If they don't activate it goes into the lower back. I tried to activate my glutes best I could but they didn't stay activated."
Woods was two over par when he withdrew, having double-bogeyed his final hole while also dropping shots at the 10th and 12th.
It was the ninth withdrawal of his career, but his third in the last eight events he has started, leading many to doubt whether he can ever again return to the top of the game.
He has not won a PGA Tour event since 2013 and has not won a major since 2008.