Woods focusing on rehab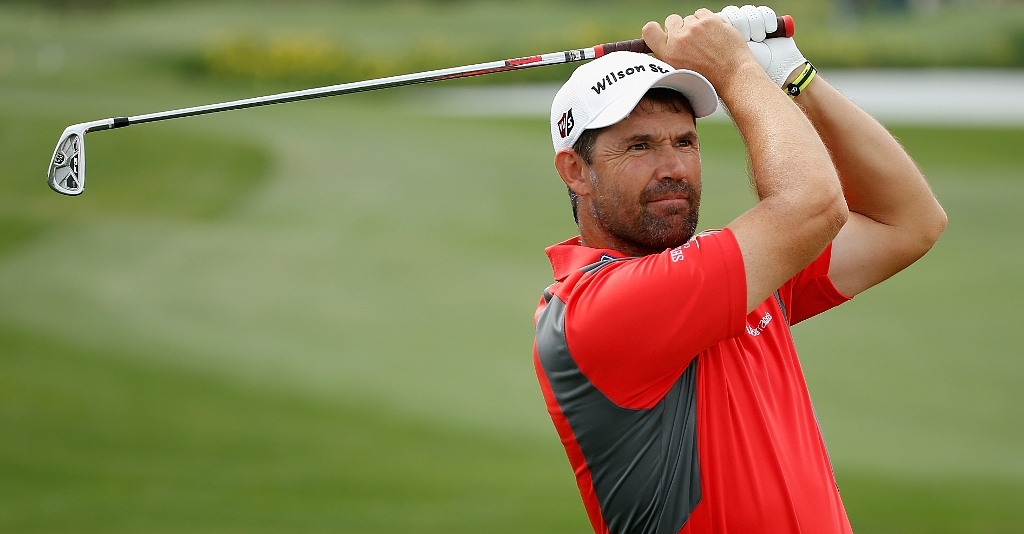 Even while injured, Tiger Woods still manages to create waves in the world of golf.
Despite undergoing surgery earlier in the year to fix a pinched nerve, the former world number one has not managed to shake off his back injury.
A severe spasm forced Woods to withdraw from WGC-Bridgestone and while he claimed to have recovered in time for the PGA Championships just a week later, it was clear he was still in some discomfort.
As a result, Woods has taken a break from the game until December to focus on the rehabilitation of his ailing back. However, he declined to give much detail on it.
"It's the same," the 38-year-old told usatoday.com about the healing process.
"Just trying to get stronger and trying to get all the muscles stable and strong and keep everything in place."
As a 14-time Major winner, Woods was often top of mind when speaking about records, most notably Jack Nicklaus' record 18 Major haul.
However, with superstar Rory McIlroy bagging two this year to bring his career Major title tally to four at the tender age of 25, Woods only has praise for the Northern Irishman.
"We've talked about it," revealed Woods.
"We've talked about a lot of different things. We've gotten to know each other pretty well over the past couple of years. He's a great kid. He's got so much talent and he's only going to continue to improve, which is going to be so much fun to watch."
Some may feel that McIlroy's recent run of form should re-ignite Woods' fire and give the veteran more incentive to make a strong comeback later this year. However, Woods simply refers to the stable of past challengers he faced and that he is proud to still be a top contender.
"People fail to realize I went against Phil [Mickelson], Vijay [Singh] and Ernie [Els], Paddy [Harrington] and Goose [Retief Goosen] all those years," quipped Woods, who turned professional in 1996.
"Each one won two, three, four, five major championships. I've had my run against quite a few players over the years. Now Rory's another one. And he's younger. But there's always going to be guys popping up and playing well. As long as you're part of the conversation.
"That's the thing. You want to be part of the conversation. Jack was part of the conversation for over 20 years. He had a pretty successful career and I'm coming up on my 20th season next year. As long as you're part of it and involved in it, you're doing pretty good."