Woods Finally Injury Free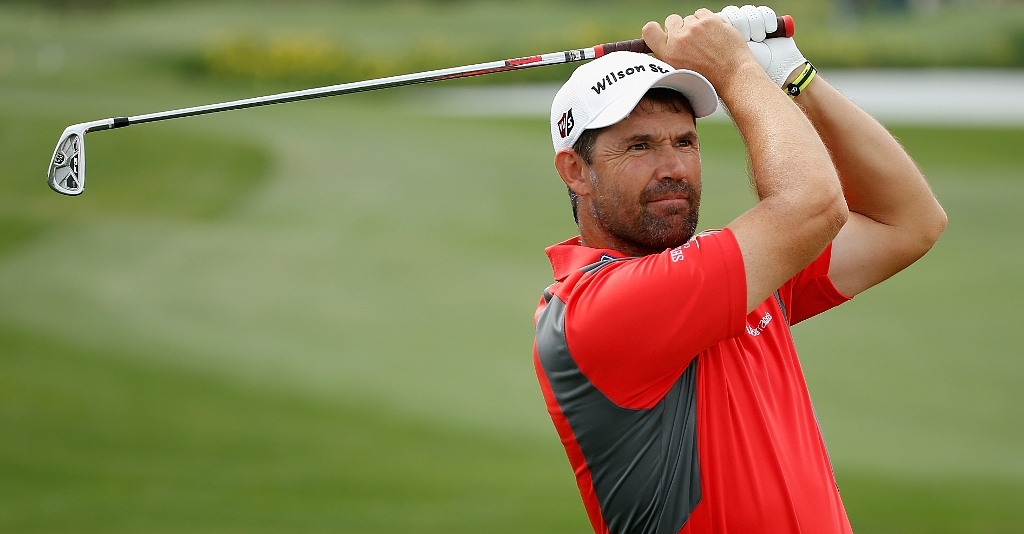 Former world number one Tiger Woods says he has finally recovered from the back injury that has plagued him for the past two years.
The 14-time major winner had back surgery in March but was still troubled by the injury after he returned to competition a few weeks later.
Woods was forced to cut his season short in August this year after the pain worsened and he returned to competitive golf in December at the Hero World Challenge.
The 38-year-old told Sky Sports that he is looking forward to living a normal life, without suffering from an injury.
"I'm mostly excited about being healthy again. I've struggled for the past year-and-half with my back, and it showed in my results," he said.
"Even though I won five times two years ago, it was hit or miss some weeks and got progressively worse.
"Now that it feels healthy, strong and stable, it's fun to be able to play with my kids again, to play soccer and run around with them – things that I used take for granted.
"For anybody who has ever had a bad back with nerve damage, it's downright debilitating. To not feel that is finally just an incredible relief.
"I am still working on my playing schedule and should have it figured out shortly."
Woods last won a major over six and a half years ago and his last PGA Tour win came 16 months ago in Ohio.
Woods also recently opened his first golf course in Mexico. He has been dabbling in course design for eight years but the struggling world economy saw his first three designs scrapped.
The stars finally aligned at El Cardonal at Diamante in Cabo San Lucas, however, and Woods was the first to try out the course.
After a short opening ceremony where he cut the red ribbon, Woods proceeded to the first tee box and launched a booming drive down the first fairway, cueing applause from the gallery.
The 7400-yard par-72 course boasts panoramic views of the Pacific Ocean and the natural brush will punish those who stray too far from the fairway.
The former world number one has two more designs in the pipeline. One at Bluejack National just outside Houston in the United States, due to open next year, and a collaboration with business magnate Donald Trump at Trump World Golf Club in Dubai. However, Woods revealed that he will not let it distract him from return to form.
"I'm only going to do a few at a time," Woods told USA Today.
"I'm still in the peak of my playing years, and I'm still concentrating on winning golf tournaments and winning major championships. I just don't have the time, with family, to try and do all that and try and design 15 courses all around the world. I want to do a couple here and there and give them my entire input and time."