Woods feeling 'fantastic'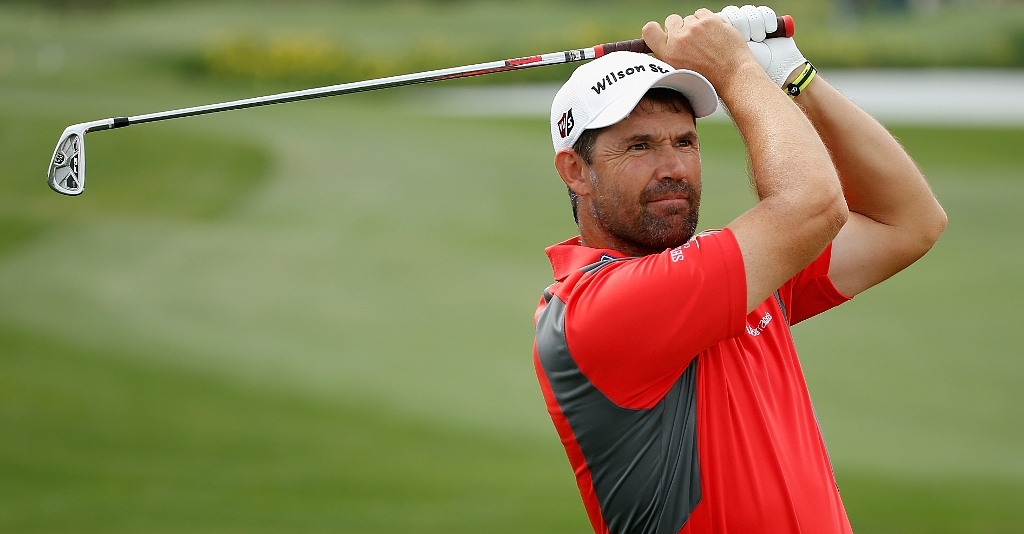 Tiger Woods is feeling good about his new swing as he returns to the game at the Hero World Challenge this weekend.
The 14 time Major winner has struggled with his back all year and after a four month break from the game, he is confident the changes will work.
"It feels great, it feels fantastic," revealed the American on sport.bt.com.
"I've gotten stronger, more explosive, I've gotten faster and now I just need to hit more balls. But the body is good. I don't have the sharp pain like I had at the beginning of the year.
"I still have some aches and pains, like anybody else my age and older. But I can play with my kids, do whatever I want. I've played a ton of soccer in the backyard.
"Am I game-ready? Probably not quite as I would like to be. I haven't played a tournament round since August."
Woods has been working closely with swing coach Chris Como as a consultant. Together, he feels they have come up with a swing that is more efficient and puts less strain on his back.
"It is new, but it is old…I say that because I haven't done it in a very long time," added woods, who has slipped down in the rankings to world number 24.
"We looked at a lot of video from when I was a junior, amateur, and it was interesting to see how my swing was then and how much force I could generate with a very skinny frame.
"How did I do that? How did I generate that much power? That's what we are getting back into. As to how long the changes will take I don't know. I am curious to find that out myself, too."
Woods admits that injuries and over 18 years of professional golf have taken their toll on his body. However, at 38-years-old, he still has a number of good years on the PGA tour ahead of him.
"I'm older…Father Time is undefeated," quipped the father of two.
"We all eventually start losing some of the things we were able to do when we were younger. As an athlete you do notice these things and we all have to make adaptations and adjustments, and I'm no different.
"I'm not quite 40 yet – that's not until next year – so I still have some time."