Woods fades in round three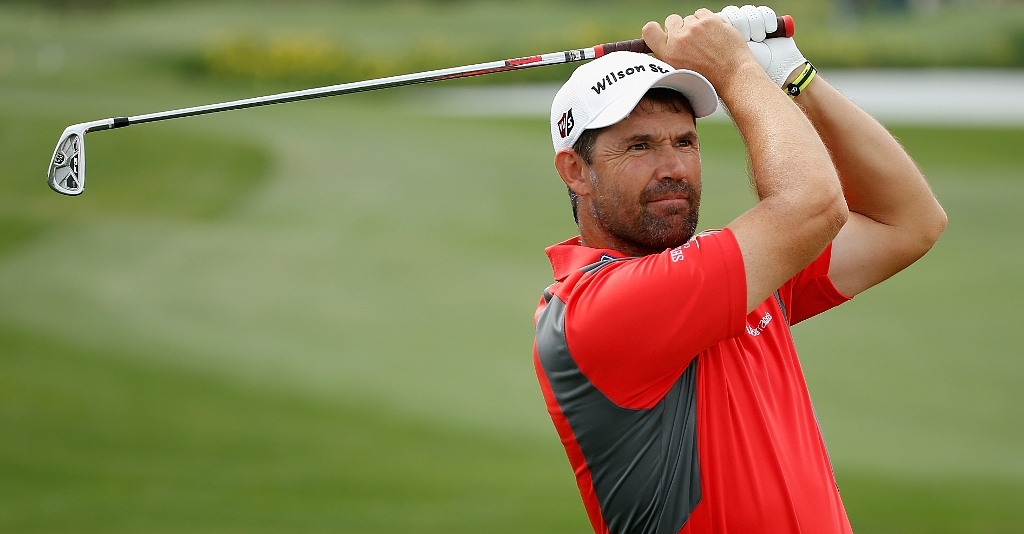 Tiger Woods admits that he was surprised by his poor performance in the Quicken Loans National third round on Saturday after holding a share of fifth place at the halfway mark.
Woods carded almost a dozen birdies by the end of the second round; firing a 68 on Thursday and shooting a five-under 66 in round two on Friday.
The 14-time major winner trailed leader Ryo Ishikawa by just three shots at the start of round three. However, he went on to card a three-over 74 and has slipped down to be tied for 42nd on the leaderboard.
"Am I surprised? Yeah, a little bit. I hit it (badly) when I was warming up. Sometimes it's one of those things you hit awful on the range and go stripe it on a golf course," he told the PGA Tour website.
"That wasn't the case here. I warmed up (and) it was in indicative of how I played today."
Woods failed to find the fairway on any of the first seven holes, and though he failed to break par he also avoided carding any bogies.
Things took a turn for the worst on the eighth when he managed to find the short grass but misdirected his second and third shots. He finally located the green on his fourth attempt before two-putting to bogey the par five hole.
Woods went on to card a double bogey on the 11th, another bogey on the 13th, birdies on 15 and 16, before finishing off with a third bogey on the final hole.
"I've been through rounds like this before. I figure if I could hang in there, and I did, I hung in there and was even par through seven," he said.
"At eight I could turn it around, make a birdie here and let's get things going, then possibly sneak up to double digits here quickly after that and get things rolling. I went the exact opposite way."
Woods' second round score was his best of 2015 and offered the American hope of regaining his best form and winning his first tournament in two years.