Woods excited about the future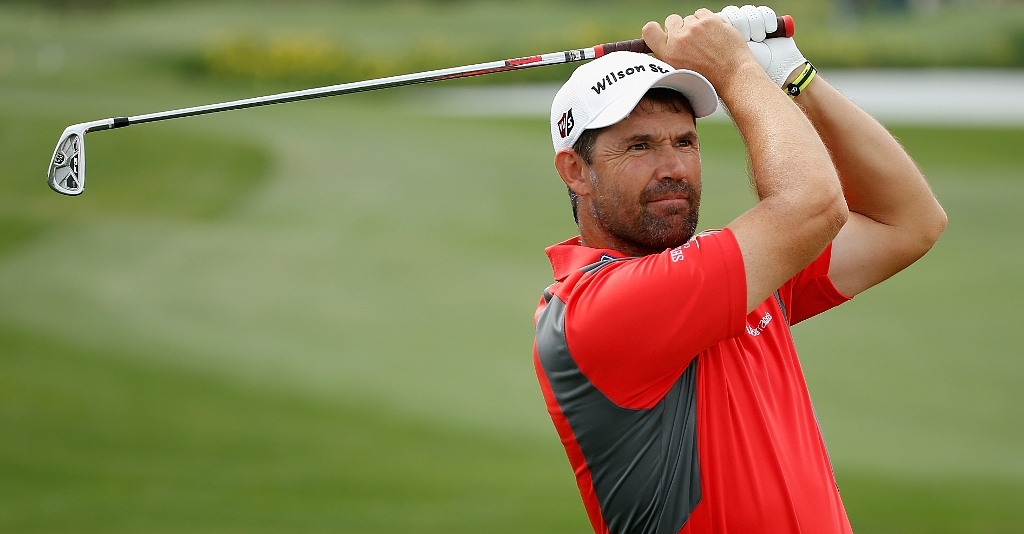 Tiger Woods revealed that while he is pain free and excited about the future, it is up to his doctors to decide when he plays again.
The minor back surgery relieved pain from a pinched nerve and provided immediate relief for the former world number one.
However, doctors have Woods on a stringent rehabilitation schedule and he has been limited to chipping and putting.
"It's not going not be up to me whether I play or not, it's going to be up to my docs," said the 14 time Major winner.
"Obviously, I want to play now."
Woods only played in three tournaments this year and it was clear he was in pain on the course which affected his game. His best finish was a tie for 25th at the WGC Cadillac in March.
"Forget about playing golf at the highest level, I couldn't get out of bed," reflected Woods.
"I was certainly doubtful at that point. What's it going to feel like? Am I going to be pain free? Am I going to be able to actually do this again, where I can to get out of bed, and go out there and play with my kids and play golf? All those things were up in the air."
Post-surgery Woods definitely seems very positive about the future, as shown when the American spoke about playing in his twilight years.
"I would like to, as all athletes, go out on my own terms," he added.
"And ultimately I want to continue playing at an elite level as long as I deem I want to do it. For some guys it's in their 60s and 70s, and other guys it's in their 40s and 50s.
"But prior to the surgery, I didn't think I would have much of a playing career if I felt like this. … Now that I've had the procedure, I'm excited about what the prospects hold, and if I'm able to feel this way, I'm excited about my career. I'm able to do what I want to do for as long as I want to."