Woods' course open in December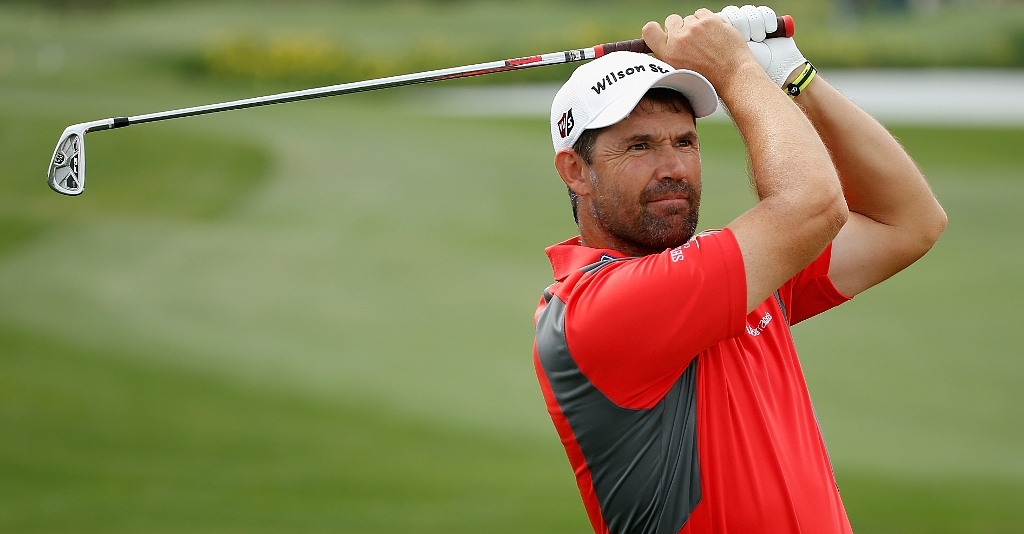 Tiger Woods is set to make his debut as a course designer when his El Cardonal course opens in Mexico in December.
The 'Old California' styled course is located in Diamante in Cabo San Lucas and is due to open on December 16. Woods insists that they course will be playable for all, no matter the skill level.
"I don't want people to lose a dozen balls when they play our course," the 14 time Major winner told Golf.com.
"Pinehurst is a great example of a course that's tough for us, but playable for everybody else. It gets players thinking, with options around the greens. We want lots of variety. St. Andrews is the world's greatest course. There are so many different ways to play it, to get the ball on the green."
"We've got big, bold bunkers, but we've built in ways that you can avoid them. I want to give opportunities to have several ways into the greens."
Meanwhile,Dimanete's developer Ken Jowdy revealed that Woods has shaken the image of golfers-turned-course-designers being too hands-off by frequently being physically present on the course.
"Tiger's level of passion for this design has been evident since day one," added Jowdy.
"Tiger has been very hands-on. He's made multiple visits and spent many hours in the field. This is definitely a Tiger Woods-designed course."
El Cardonal, named after the ranch that was on the land before the development of the golf course, boasts jaw-dropping views of dunes along the Pacific Ocean.