Woods content with average start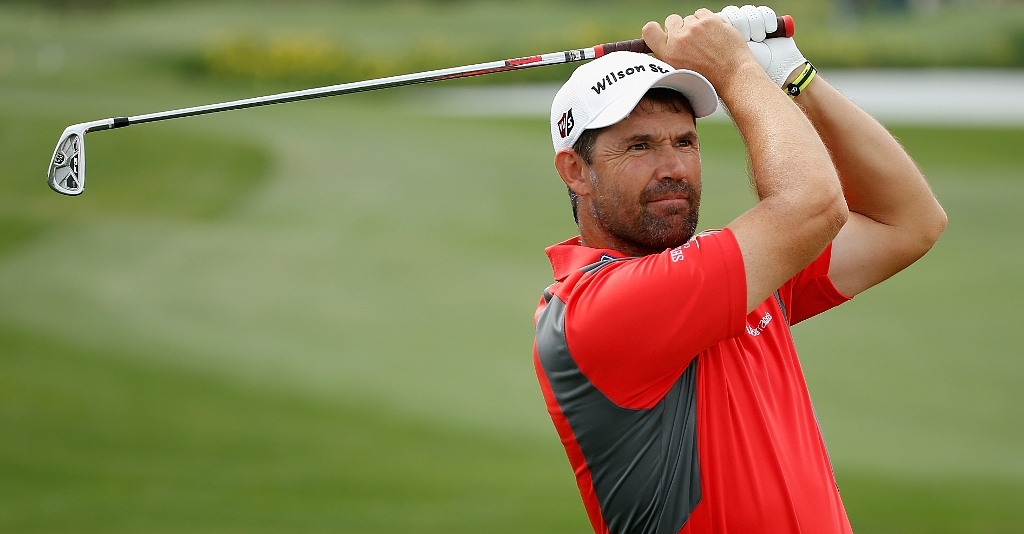 It was by no means the start he was looking for, but fallen legend Tiger Woods said he felt good after shooting a 1-over-par 73 at Augusta National on Thursday.
The 39-year-old completed the opening round of the Masters in a tie for 43rd place with the early pace being set by Jordan Spieth who nearly broke the course record as opened up a three-shot lead following his 8-under-par 64.
Although there were signs of improvement from Woods who has only played 47 holes this year, he hardly resembled the man who has won 14 majors in little more than 11 years.
He attributed his average start to the speed of the greens and admitted that it could have gone better had he not made a few silly errors.
"It was a good day," Woods told reporters.
"I felt good out there. I made probably two dumb mistakes out there, but other than that, the only thing I really struggled with was the pace of the greens. I couldn't believe how slow they were."
Looking at his round, Woods could have been lower down the leaderboard had he not saved par on four holes around the turn.
He made bogey saves on the ninth and 12th holes, and strong par saves on the 10th and 11th.
Woods bogeyed the ninth and parred the 10th and then faced serious trouble on the tricky 11th.
On the before mentioned hole he was forced to chip over a bunker toward the green, with the infamous pond lurking beyond.
His chip of 34 yards rolled to within five feet of the hole, and Woods made the putt for par – during January and February he would most probably have found the sand or water.
"That's the strength of my game," Woods said of his chipping.
"That's the way it should be. I worked my butt off for a couple months, hit thousands and thousands of shots."
Woods would, however, not have a dry round as his tee shot landed in Rae's Creek on the par-3 12th after which he escaped with a perfect pitch to tap in for a bogey.
He came right back with a birdie on the par-five 13th – he birdied the first three par 5s on the course, his only birdies of the day – but then got himself into trouble again on the 15th when his tee shot whizzed into the trees.