Woods bemoans 'awful' putting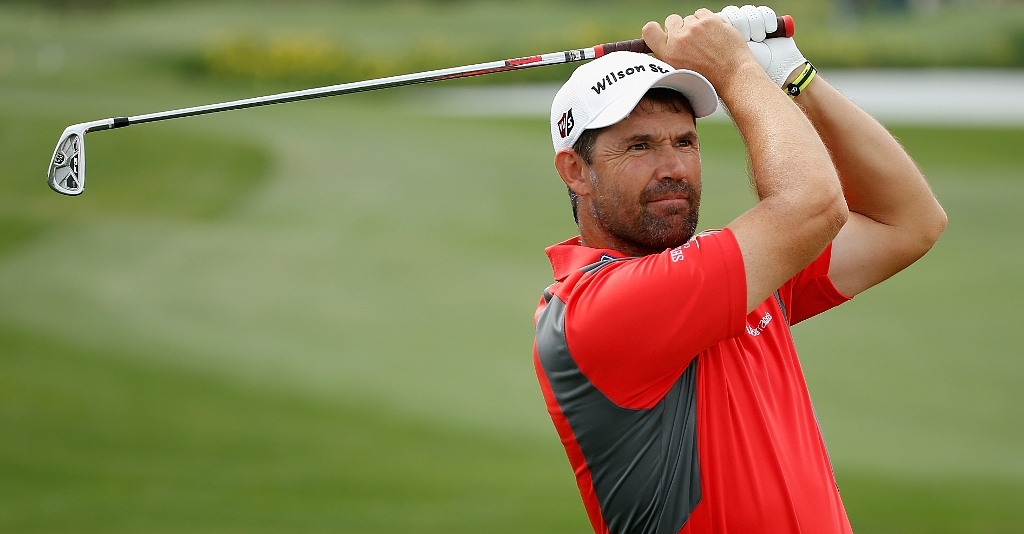 Tiger Woods was left to rue a poor putting display after he slumped to an opening round 75 at the PGA Championship.
Woods produced five bogeys and just two birdies in his three over par round, a performance that leaves him nine shots off the pace of early leader Dustin Johnson and in danger of missing the cut at a major for the third successive time.
The former world number one had a dire time of it on the greens, requiring 33 putts on the day and a putts per greens in regulation average of 1.917.
"I hit it great today, but I made actually nothing," Woods said after his round.
"It's probably one of the worst putting rounds I've had in a very long time. But I hit it good today, so that's about it.
"I just had no feel at all for the speed (on the greens). It was awful. My speed was bad, hence speed determines line, so that was off. I either left them short or blew them by. I just didn't have the speed at all."
The 39-year-old, who is 27 over par for his last seven rounds at majors, bemoaned the fact that his putting was off when he felt he was swing was in good shape, an area that he has struggled with in recent times.
"I've had good putting rounds [this season] and I had bad ball striking days on those days and then I've had the flip side of it," he said. "So just got to get a combo right and then have it for three more days."
Woods maintains that he felt in control over his game, reason enough to be positive.
"I kept with the game plan, I struck it the way I wanted to pretty much all day, and I just never got a putt, I don't think I made one putt all day," he asserted.