Woods aims for consistency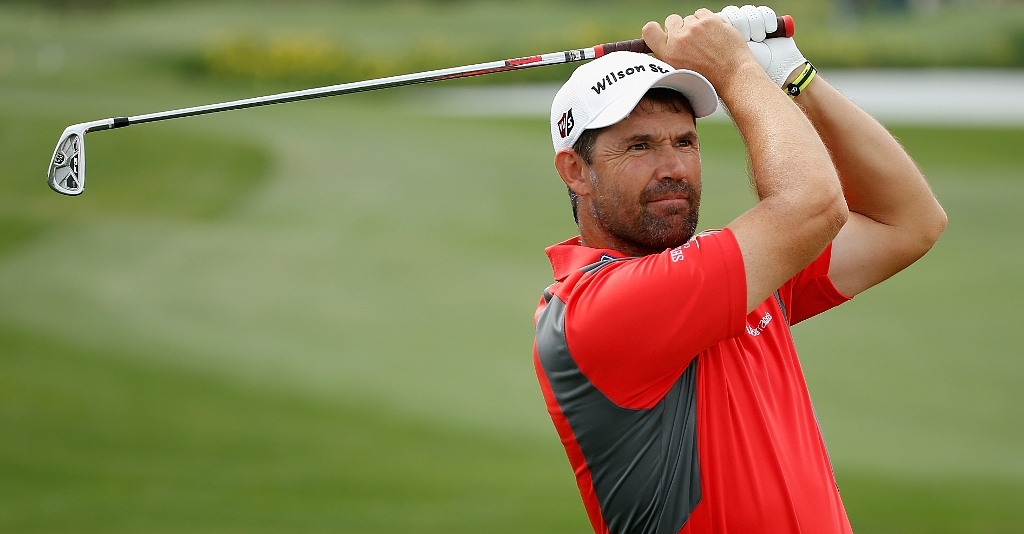 Tiger Woods will head into the Wyndham Championship well aware that only a win will be enough to earn him qualification for the Fed Ex Cup play-offs but more focused on consistency than victory.
The former 14-time major winner is currently ranked 286th in the world, well outside of the top 125 who will take part in the four PGA Tour post-season events.
At press conference in on Wednesday, Woods told the assembled media that he already had plans in place if he failed to win in North Carolina.
"I just need to get more consistent with everything and starting to string together not just holes, not just rounds but tournaments," he said.
"That is why this tournament is so important to me. Hopefully I can win here, get in to the play-offs and starting to play a bunch of golf. If not, then I've got a big break.
"Basically if I don't win this event, I'll start my off-season earlier and start getting ready for my early season tournament."
Woods has shown glimpses of his championship winning form in recent weeks, but struggled at the PGA Championship and subsequently missed the cut in his third consecutive major.