Woods accepts his current struggles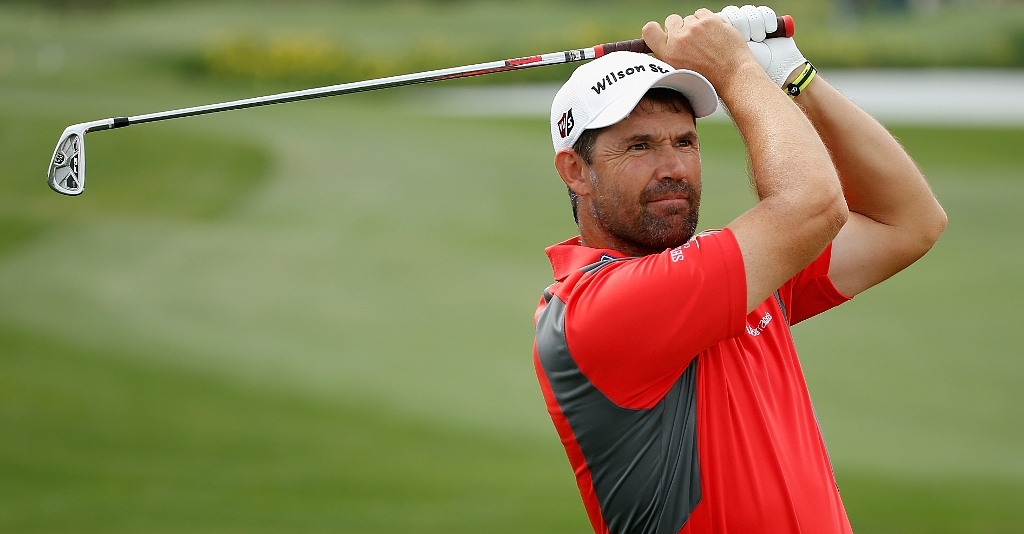 Tiger Woods is willing to suffer the embarrassment of his current form if it means returning to something like his best.
Woods comes into the US Open at Chambers Bay on the back of the worst score of his professional career, an 85 at the Memorial Tournament earlier this month.
He also finished dead last in that tournament with the worst four-round total of his career, a 302.
But the former World No 1 remains confident about his prospects and is determined to fight through his current struggles.
"Sometimes you have to make a shift and I did," Woods said of ongoing changes to his swing under new coach Chris Como. "And (it's) short-term suffering for long-term gain.
"At Memorial, I made another baseline shift, just like I did pre-Masters. And it's rough going through it. Obviously I've got to do it in front of the world and sometimes it's tough. I've got to suck it up and do it.
"The good news is I've done it before in my career, I know what it feels like, I know how tough it is to go through those rounds. But for me, I was very proud how I grinded out those first two days to make the cut at Memorial. And I decided to make another shift at it and obviously shot a high number. But it was a shift in a good way, because now I'm able to hit the ball like I am this week.
"When I've made changes in the past I've struggled through it. I've come out on the good side. I had to make a commitment and I have. And things are starting to come together piece by piece.
"The big change is already in and now it's just refining it and actually now playing more golf, playing more tournament golf because I haven't played that much early in the year. Now throughout the summer, I've got a very full summer schedule. It would be nice to get back into the realm of playing tournament golf again."
Some have questioned Tiger's motivation and suggested he may be suffering from a lack of confidence that prevents him from returning to top form, but Woods dismissed such talk.
"I wouldn't have made the changes if I wasn't devoted to the game of golf and winning golf tournaments," he said.
"I want to be out here. I want to play. I want to compete and I want to win. To me it's so much fun having a chance to win on the back nine on Sunday. There's plenty of times where I haven't gotten it done, but there are also times when I have gotten it done. But you've got to be there.
"And that's one of the reasons why, over the course of my career, I've made a few changes here and there in search of becoming a little more consistent to put myself there more often. And we're doing that.
"This year certainly has been a struggle. But for me to go through what I went through at Torrey (withdrawing injured after 11 holes) and Phoenix (a then-career worst 82), to come back and do what I did at Augusta (finishing joint 17th) gave me a lot of confidence going forward."