Woods' absence hurting the game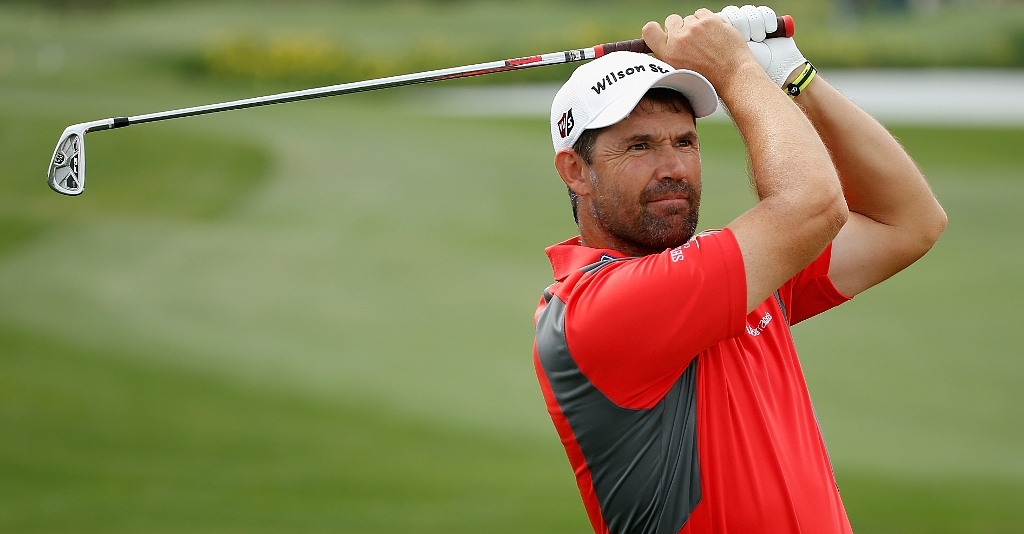 Tiger Woods' absence from the game could cost the golf industry up to $15 billion, according to reports.
Woods underwent a microdiscectomy to repair a pinched nerve in his back last month and while he is aiming to return in the summer, the break could be longer, depending on his rehabilitation.
"According to Brad Adgate, senior vice president and director of research for Horizon Media, a New York-based media services company, the 25-30 percent ratings drop we're accustomed to seeing at Tiger-free events threatens to translate into similar percentage losses across the board," reported Golf.com.
"Adgate and other analysts say it's impossible to a put a precise price tag on Tiger's absence. But if we do the math and arrive at a ballpark number in a golf industry valued at around $68.8 billion, it pencils out at roughly $15 billion."
In-line with this idea is the fact that the Masters suffered it's worst television ratings since 1957. Woods missed the Augusta event for the first time in two decades due to his surgery.
The ratings for the Masters are usually the highest for golf all year, but a massive 33% drop in ratings from last year's tournament tells a different story.
While the lack of drama in the final round due to Bubba Watson extending his lead was also partly to blame, history shows that when Woods and fellow American Phil Mickelson are firing, so are the ratings.