Winning not everything for McIlroy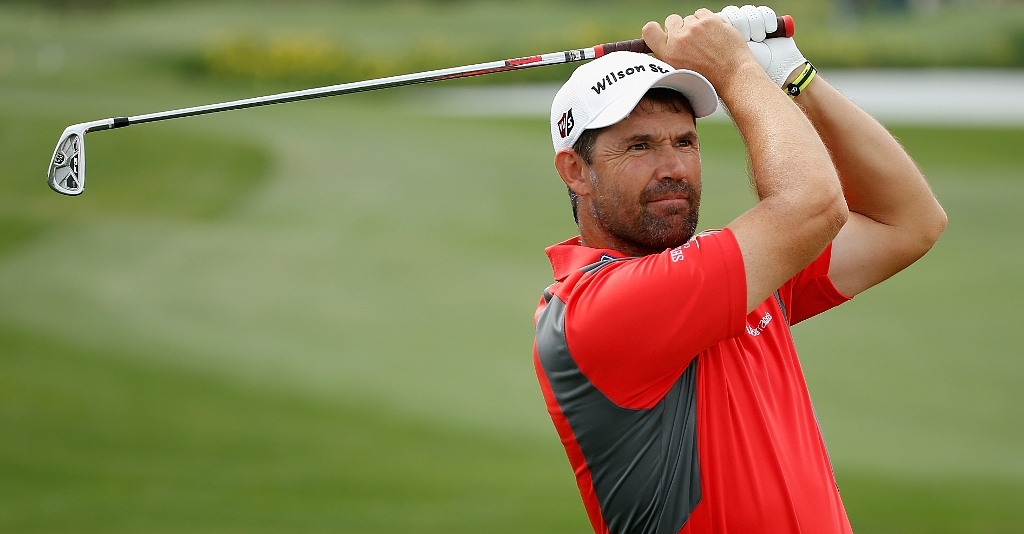 Rory McIlroy says he hopes to enjoy this week's Irish Open and raise as much money for his foundation as he can.
While the World No 1 will be eager to bounce back from his missed cut at Wentworth last week, he admits he has a lot more on his mind than simply performing on the course.
If he should win the first prize on Sunday, all of his earnings will be donated to his own charitable foundation, which is hosting the tournament at Royal County Down.
"The Irish Open for me for the last few years was becoming a bit of a… I don't want to say a pain, but it didn't quite fit in the schedule or I just wasn't enjoying it as much as I could," McIlroy told a pre-tournament press conference.
"And then the European Tour approached us about getting involved and we thought it was a perfect way to really kickstart the foundation and really start to help other people because of who I am and what I do.
"So honestly, what I want to get out of it this year is just to raise a lot of money for the foundation for the cancer fund, and ultimately if I play well, and if I do well in the tournament, then all the money that I earn is going to go towards that as well.
"So I'm not really playing for myself this week. I'm playing for a lot of other people and it gives me an incentive to go out there and enjoy it and try to play well."
McIlroy believes his missed cut at the BMW PGA Championship might actually end up benefiting him, and he is feeling good about his chances.
"I wanted to play well last week but I think at the same time having the weekend off will benefit me for this week," the 26-year-old added. "I do feel refreshed.
"I didn't get out of bed until one o'clock in the afternoon on Saturday. I came here on Sunday and played a quiet 18 holes. I came back on Monday morning and played.
"I feel very prepared. That (Wednesday's pro-am) was my third practice round. I haven't played three practice rounds for a tournament since the Masters. I really just want to do well this week and it (missing the cut) has given me a bit of extra time which I think I can use.
"Even if you play four or five weeks in a row, physically you feel fine. It's more just the mental challenge of trying to keep it at that high level the whole time. Sometimes you just need to let yourself come down for a few days. That's what sort of happened. I just couldn't really keep it going."