Win a year's supply of golf balls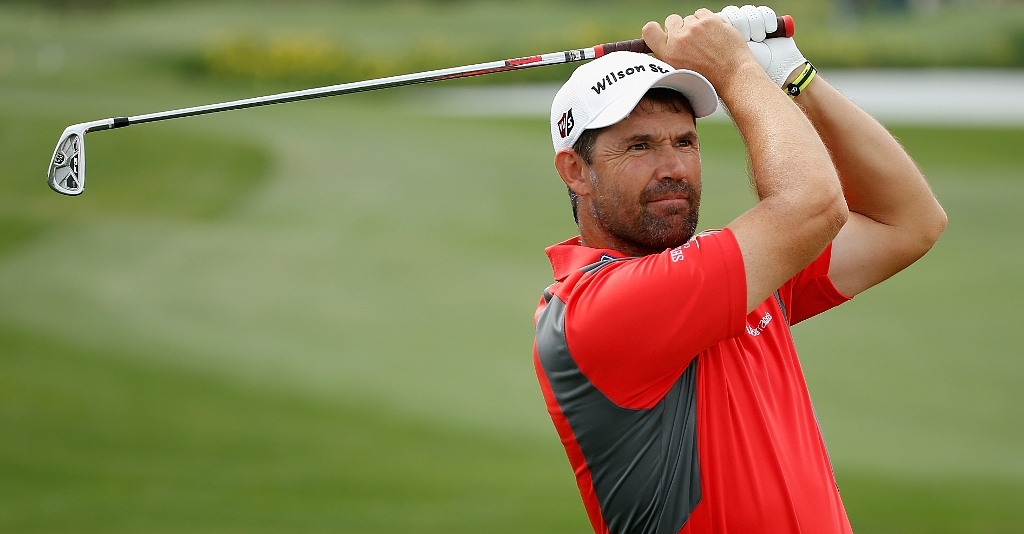 Golf365.com, in association with Srixon Sports, are giving away a year's supply of the new Soft Feel ball – the original soft feeling, low compression distance golf ball.
To win, simply use the Facebook comments tool below this competition to reveal your favourite Ryder Cup golfer of all time – and briefly explain why.
Entrants must reside in the United Kingdom. The five winners, who will receive a dozen sets of 12 Soft Feel golf balls each, will be notified and announced on Monday, 29 September 2014.
'The United Kingdom's number one two-piece ball brand, Srixon, has designed the new Soft Feel to launch high with low spin to optimise launch conditions and control, making it Srixon's longest Soft Feel ball to date.
'Srixon achieves this by combining a low compression energetic gradient growth core with a Rabalon HR+ and Pana-Tetra dual blended soft ionomer cover, enhancing feel and increasing ball speed that is unmatched by any other ball in the game improvement category.
'To aid performance in the wind, Srixon has also added its new 344 speed dimple pattern to the Soft Feel range, as first seen on the Srixon Z-STAR range in 2013 and lauded by Srixon players such as Graeme McDowell, Keegan Bradley and Hideki Matsuyama.
'Golfers will also benefit around the greens and on the tee thanks to a precision alignment aid that has been added to the new Soft Feel, ensuring a square set up and optimal target focus.
Cheers,
Team Golf365