Win a Year's Free Golf Coaching in London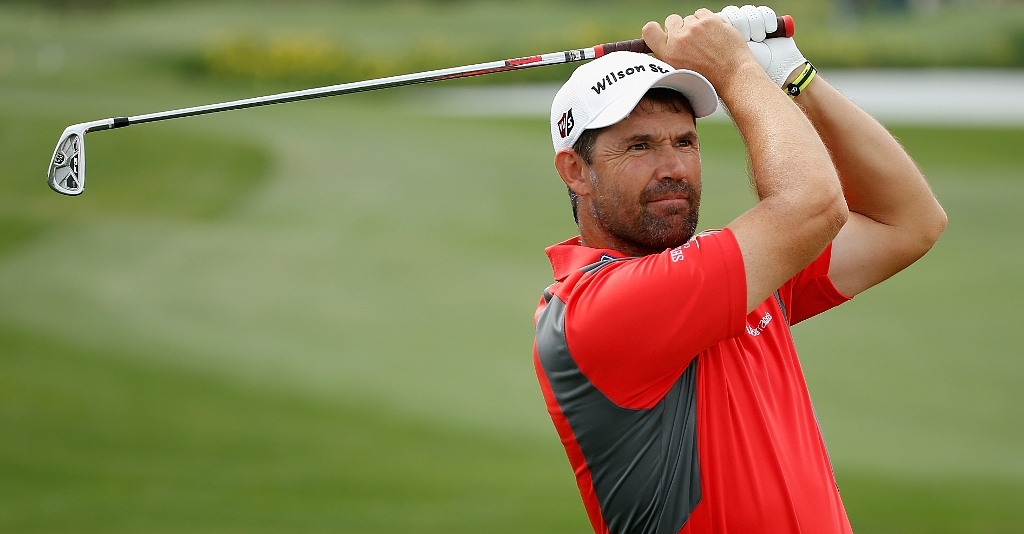 One lucky golfer can win a year's free coaching worth £1,100 in a competition promoted by the CityPoint Golf Studio – an indoor coaching centre in central London which uses the world's most accurate teaching technology: Foresight Sports' GC2/HMT.
Based in Ropemaker Street, close to Moorgate tube station, CityPoint Golf Studio is searching for one lucky golfer to star in its new YouTube channel and to record their improvements over the course of the year in its state-of-the-art indoor golf studio.
The studio's academy director Chris Ingham explained: "This is a unique opportunity for one golfer to receive a whole year's PGA coaching completely free of charge – all on the Foresight Sports technology which is used by top coaches such as Butch Harmon and Martin Hall.
"The lucky winner's lessons will feature on our increasingly popular You Tube channel, where we can record – and demonstrate – the improvements that are possible when your coach is using this market-leading technology. What's more, entrants don't even need to visit the studio – the competition is online and it's just a simple case of signing up to enter."
Entrants also have an opportunity to increase their chances of winning: for every person they introduce, they will receive three extra personal entries into the competition, which closes on May 26, 2015. The winner's name will be drawn at random the following day.
All the lessons will be carried out on the Foresight Sports Game Changer 2 (GC2) – which directly measures all essential ball data at launch using ultra-high-speed cameras – and Head Measurement Technology (HMT), which, independently, directly measures all critical club data.
Foresight's technology images the exact movement of the dimple patterns on the golf ball, to ensure pure, accurate, reliable data, making it the only technology suitable for all seasons and conditions – whether indoors or on the range – and is the only launch monitor able to provide trusted data for every club, every shot, every player and every swing, all to the highest accuracy levels in the industry.
The new technology was also swiftly approved and recommended by many of the world's leading club manufacturers including Titleist, Cleveland/Srixon, Cobra/Puma, PING and TaylorMade.
Leading High St golf retailer American Golf has also installed GC2 in nearly 50 stores – including its newest outlets in Oxford and the flagship store in Monument, London – while the world's oldest golf magazine, Golf Monthly, is the latest to adopt the GC2.
Renowned golf teacher Butch Harmon said: "There's nothing that can compare with the GC2; it's far and away the best (technology) we've ever used".
To enter this unique competition, simply visit thecitypointgolfstudio.com and follow the prompt.