Williams: Woods will bounce back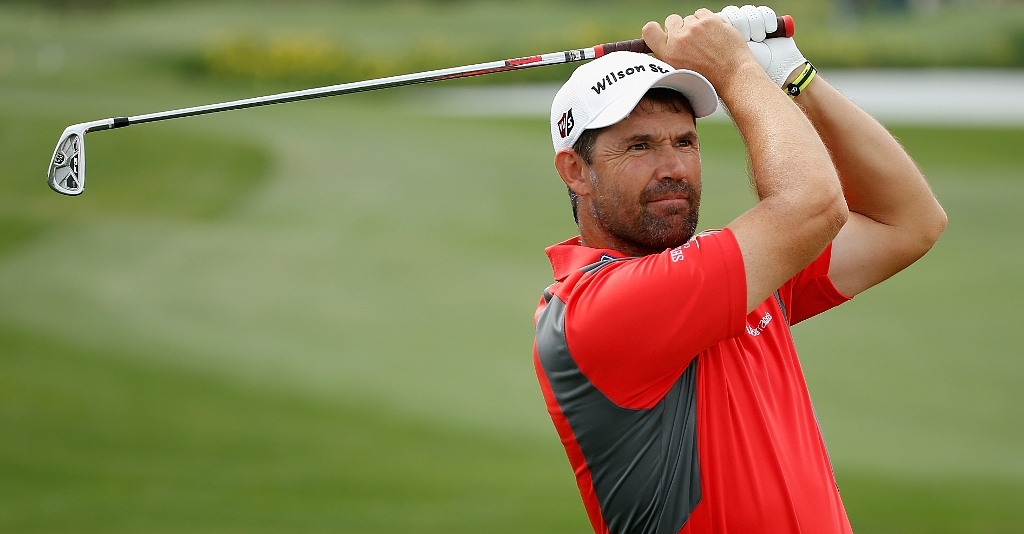 Tiger Woods' former caddie, Steve Williams, believes that the 40-year-old is capable of getting back to his winning ways.
Woods has not played since finishing in a tie for 10th at the Wyndham Championship in August last year and is currently recovering from back surgery.
The former world number one, who struggled with chronic back problems for a number of years, underwent a second back surgery in September last year before having a follow-up procedure last October.
Last month, reports emerged suggesting that Woods' condition had worsened and that he wasn't able to sit without feeling any pain. However, such allegations were dismissed by Woods' agent Mark Steinberg, and the former world number one responded himself by posting a video in which he was practicing his swing in a simulator.
Once he does make his comeback, Williams, who currently caddies for Adam Scott, is confident that Woods can turn his fortunes around, but is less optimistic about his chances of adding to his 14 major titles.
"I don't doubt he will come back to the winner's circle," Williams told BBC's 5 live Golf. "He is a great competitor, he has an incredible work ethic – when he can work hard – and one thing he does know how to do is win.
"He has that ability to win even when he's not playing his best. But whether he comes back and wins major championships? That's going to be a very difficult task."
Williams, who was Woods' caddie between 1999 and 2011 and shared in 84 of his victories, including 13 of his 14 majors, added that the 40-year-old will be regretting the way he pushed himself during the peak of his career.
"I guess when he looks back, he might question some of the activities that he did, some of the gym work that he might have done that, you know, had all these injuries escalate," he said.
When asked if Woods had trained more like an athlete rather than a golfer, Williams said: "It is very hard to pinpoint how he has got to where he is now, but I'd have to say there is a lot merit in what you've just said."