Williams not done yet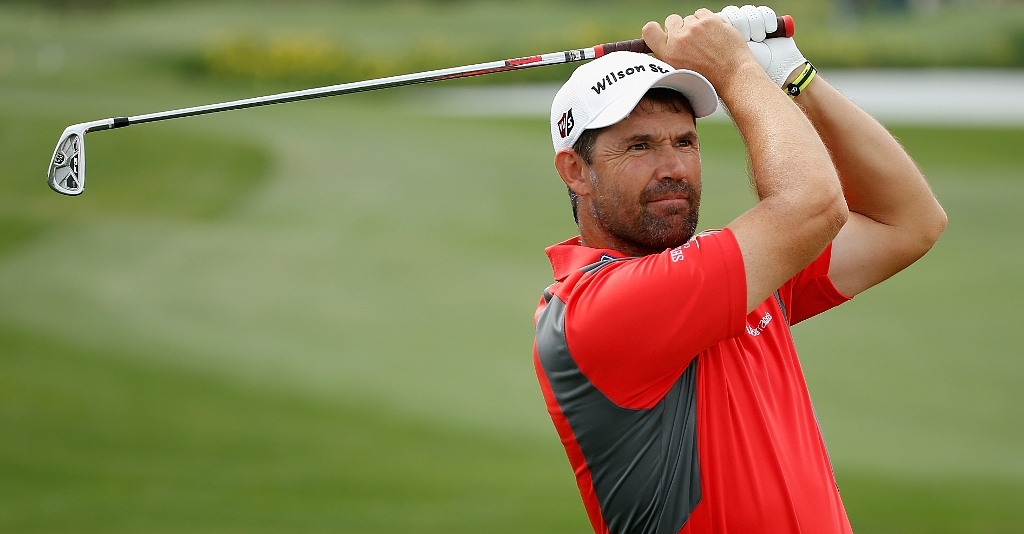 While Steve Williams is disappointed with Tiger Woods, he would still consider caddying for him if the opportunity presents itself.
Williams hung up the bag after a three and a half year stint with former world number one Adam Scott last month.
While the New Zealander quit to spend more time with his wife and nine-year-old son back home, he has not written off the possibility of caddying part time in 2015.
"At the end of the day, I've known in the back of my head that retirement or taking a break from caddying was on the horizon. I've done it for 36 years," revealed the 50-year-old on golf.com.
"I just came to the decision that it's time to take a break. It allows me to spend summer here in New Zealand and spend more time with my family."
Williams spent 11 years caddying for Tiger Woods and their very successful partnership came to an end in 2011 after a disagreement. Apart from bumping into him on the course, Williams has not heard from the former world number one.
"It's disappointing," revealed the Kiwi.
"I caddied for the guy for 13 years, put my heart and soul into it, and there's been no correspondence at all. Nothing beyond exchanging pleasantries on the course, at least. "
However, Williams would still consider carrying the 14 time Major winners bag at some point next year should he be asked.
"He's definitely someone I'd consider," added Williams.
"He's a tremendous talent, but it's hard to say right now because it's only two weeks since I've hung up the clubs."