Willett embracing commitments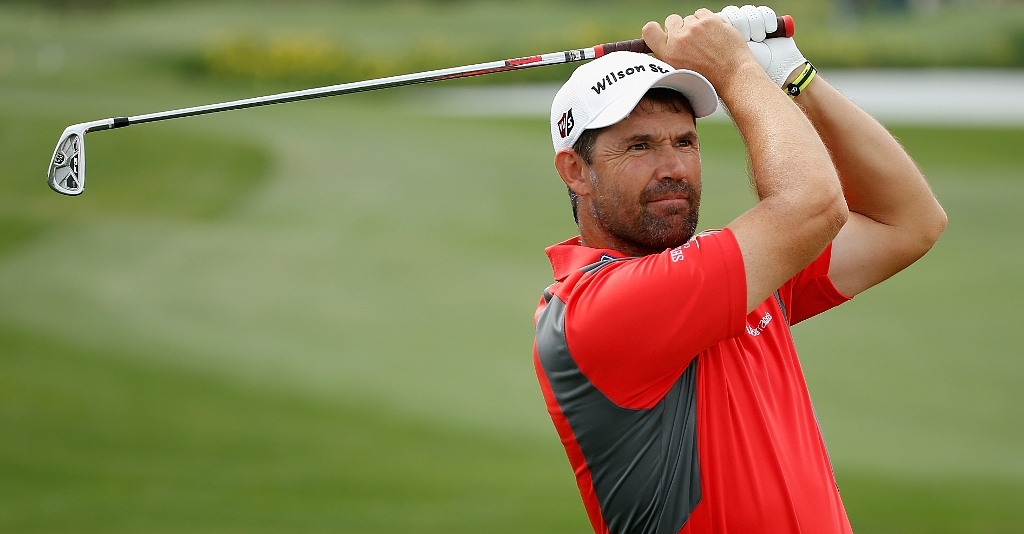 Danny Willett, who has endured a whirlwind of commitments since his Masters win last month, finally returns to Europe.
The Englishman's life is only recently starting to return to some sense of normality.
"There are a lot of commitments you've got to do on and off the golf course," revealed the 28-year-old on europeantour.com.
"No one really prepares you for that. You can't quite understand what guys like Rory [McIlroy] and Jordan [Spieth] go through until you experience it yourself.
"My time management has become more important than ever, and I'm still just getting used to everything. I'm sure that as the weeks go on and other guys win events, it will settle down.
"But you've got to embrace it and enjoy it. It's been a busy four weeks and I've loved every minute of it, but it's nice to get back to the day job."
Willett returns to Europe for the first time since his win at Augusta National to play at the Dubai Duty Free Irish Open, hosted by the Rory Foundation.
"Obviously the crowds are going to be fantastic," said WIllett, who is coming off a missed cut at the Players Championship.
"I really enjoy the experience of playing in Ireland. Hopefully I'll be playing with one of the Irish lads and we'll get some good support out there."
"The main aim is to try to get things back to the way they were, and just try to enjoy it. It's great to be back in Europe supporting Rory's event, and hopefully I can have a good week here."