Willett eager for Woods contest in Dubai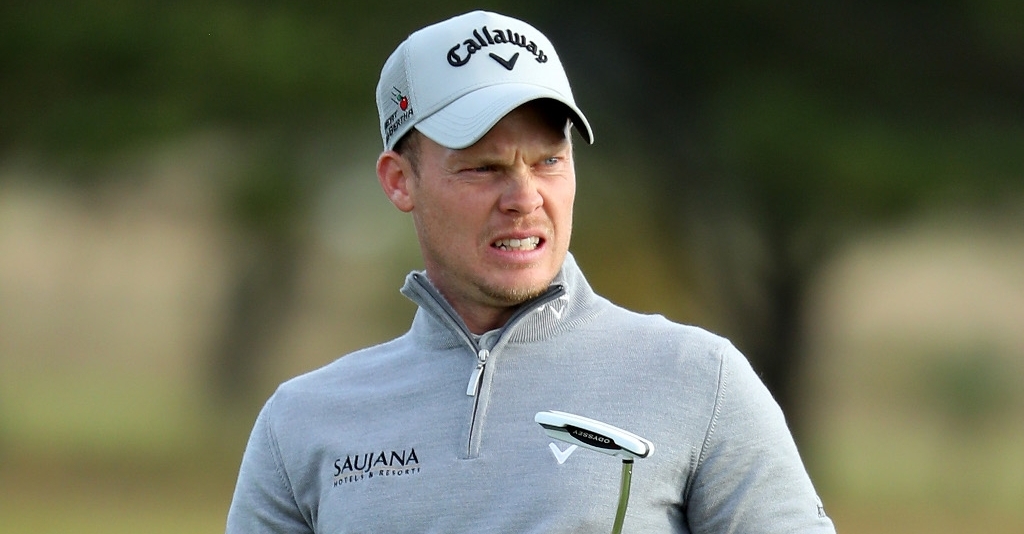 Masters champion Danny Willett is eagerly awaiting next week's Dubai contest against the returning Tiger Woods.
Former world number one Woods is currently competing in his first tournament of 2017 at California's Farmers Insurance Open after making his return to action from more than a year on the sidelines last month.
The 41-year-old will be on the fairways again next week when he competes on the European Tour at the Omega Dubai Desert Classic.
And Willett – the defending champion of the Dubai tournament – hopes Woods can rediscover his form as he increases his level of competition.
"It's massive, and something I think we've all been looking forward to, not just to see him back but hopefully to see him playing well," Willett told Sky Sports News.
"I'm among a lot of players who grew up with Tiger being a role model and a hero within golf, and I think he changed the game. I believe every pro on Tour wants to see him back and playing well.
"He has been missed, and I'm obviously very excited that he's going to be playing in Dubai next week on the European Tour.
"I think the PGA Tour are thrilled that he's back, and it's really big for the European Tour to have him in Dubai as well."