Willett concerned about Zika threat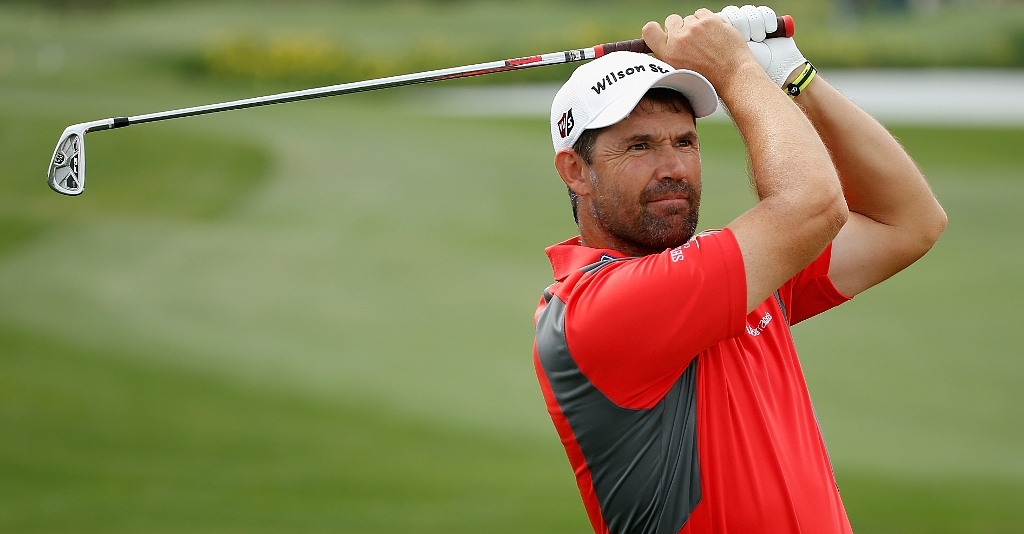 Danny Willett is concerned about his participation at the Rio Olympic Games due to the threat of the Zika Virus.
The Masters champion has recently become a father and while competing at the Olympics in his current form is a tantalising prospect, his family has to come first.
"We are monitoring it," the Englishman said at a recent press conference.
"We've had an e-mail from the World Health Organisation and we are keeping on top of it.
"It's not great, is it? There's going to be 500 000 people watching the Olympics and you have 11 000 athletes right in the heart of where it's at.
"If it turns out that it would be a massive threat to myself or to Nic [his wife Nicole] or to the little man, then I probably wouldn't go. Family comes first. But as it stands at the minute, I think everything should be okay.
"We're down to go and hopefully they can give us some proper guidelines as to how to keep it at bay and keep it under control so that it doesn't ruin what could be potentially a fantastic Olympics."
Williett is not the first golfer to express his concern, as Rory McIlroy also revealed that he is on the fence in the wake of the Zika virus reports.
Meanwhile, Willett is having an interesting time juggling his recent fame and fatherhood.
"The little man's obviously been a big transformation, which has been fantastic," added the 28-year-old.
"That in fairness with everything that's gone on, it's been pretty refreshing. You come home and the green jacket is hung up in the hallway, which is amazing but you've got nappy changing to do and getting him fed and bathed and make sure he sleeps well. It's been really, really crazy. You couldn't have put two better things within ten days of happening."
Willett is one of the favourites teeing off at the BMW PGA Championship at Wentworth on Thursday.