Willett aces his way to top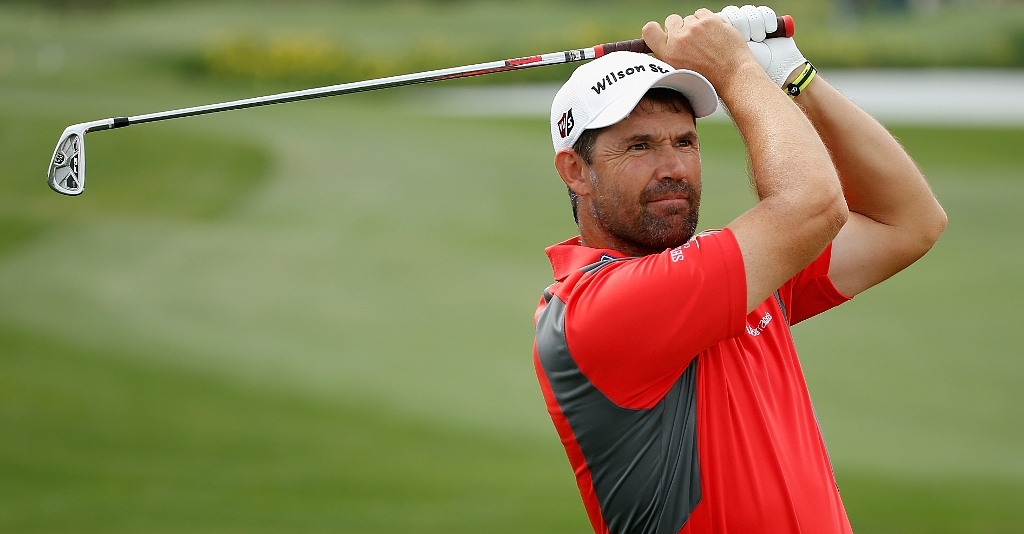 England's Danny Willett banked his second ace in a matter of months as he shot a course-record 63 that propelled him right into contention at the Irish Open.

"We had a perfect number, 168 yards with an eight iron but you never expect it to slam dunk," Willett said of his perfect shot on the seventh.
His previous hole-in-one saw him drive away in a V40 Cross Country from the tournament sponsors in the final round of the Volvo China Open at the end of April.
Although no prize was on offer this time, the ace sparked a brilliant round and helped set the clubhouse target of 11 under par.
Willett started well with birdies on the fourth and added another at the eighth to reach the turn in 32.
He was then was slowed by a run of four straight pars on the back nine, but he then banked birdies on four of the last five holes.
This saw him beat the previous course record of 64 set by tournament leader Mikko Ilonen (-12) on Thursday.
"We've been playing great for a long time but could not seem to get anything going on the greens," added Willett, whose sole European Tour title to date came in the BMW International Open in 2012.
"But holing a wedge yesterday (for an eagle on the second) and an eight iron today certainly helps.
"Coming from the US Open last week it was a slightly different mentality, it was quite tricky to stop playing 20 feet away from the flags and on the first day we were too cautious.
"There's a score out there and it just depends if anyone takes it, but a good round today has put us in a good position."